Some 16GB Samsung Galaxy S III units shipped to Sprint customers
15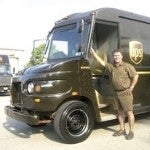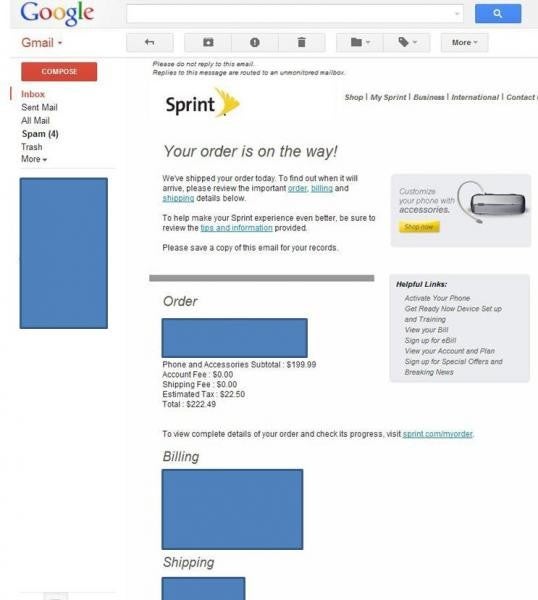 Some 16GB Samsung Galaxy S III units have been shipped by Sprint
With speculation that so many pre-orders were taken for the Samsung Galaxy S III
that the earth will spin off its axis and head toward the sun
that
Sprint had to delay shipping the phone
, the carrier said on Tuesday that it would try its hardest to get units in the hands of those who pre-ordered the 16GB variant on the original launch date of June 21st. The nation's third largest carrier did say that there could be a one or two day delay, but
evidence in the form of shipping notifications
shows that there will be some happy Sprint customers come Thursday.
For those who pre-ordered the 32GB version of the Samsung Galaxy S III, another week of waiting seems to be in store. Certainly you can hold on another week for that extra 16GB of storage, right? And the delays could be spreading as we heard from an AT&T subscriber who pre-ordered the Samsung Galaxy S III and says
his order status reads "backordered"
. The anonymous tipster says he has not officially heard that his order is delayed from AT&T. The unit in question there is certainly 16GB since
AT&T is not offering the 32GB model
.
Whether you've received notice that your Samsung Galaxy S III has been shipped or is on backorder, feel free to let us know by commenting int he box below. And speaking of the Sprint and AT&T, you can check out our
review of the U.S. model of the Samsung Galaxy S III
which happens to feature both the Sprint and AT&T units of the handset.
Thanks anonymous tipster!
source:
AndroidCentralforums