Soft bricks: Some Pixel 2 XL units reportedly ship without operating system on board
30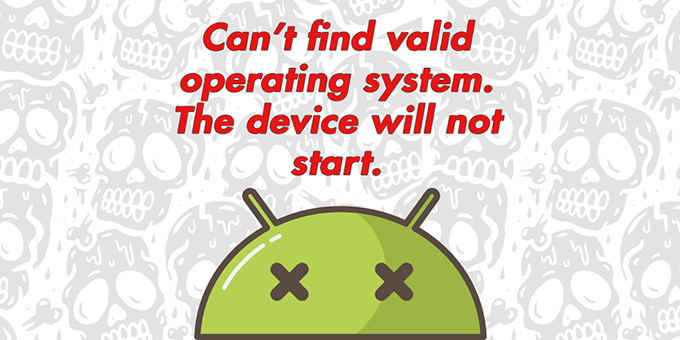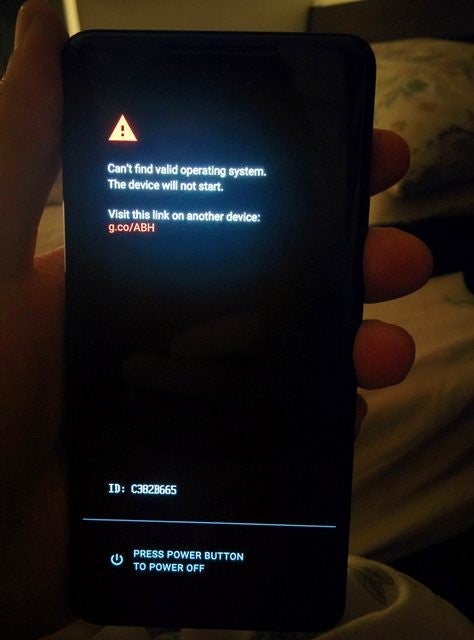 Sigh, time for a warranty claim
According to some amusing and rather odd reports, some users have received
Pixel 2 XL
units that came with no... Android operating system on board. Yes, it boggles the mind, but a redditor going by the name of
MAKES_PEOPLE_MAD
had their brand new Pixel 2 XL device greet them with a
"Can't find valid operating system. The device will not start."
message right out of the box, which is more than enough to ruin anyone's day.
Accompanying the message is a security link to Google's support page, which indicates that
"The operating system on your device has been changed or corrupted and is not safe to use".
So, it's not clear if the Android operating system has been gravely tampered with in the factory or it's missing at all.
Fortunately for the unlucky redditor, Google has dealt with the issue by reportedly agreeing to replace the faulty Pixel 2 XL and also throwing some Google Play Store credit to squash the bitter taste in the mouth.
That's not an isolated case, though. A week ago, another Reddit user going by the name
pdbouleyou
also received a Pixel 2 XL with no operating system in sight. This unit also got replaced, as the user reports.
Let's hope that neither Google nor future Pixel 2 XL adopters will have to deal with a similar issue, though it's worrying that these mishaps happened in the first place. Step up your quality control, Google.