Smartphone, meet your maker! Galaxy S7 edge gets thoroughly annihilated by a hydraulic press
21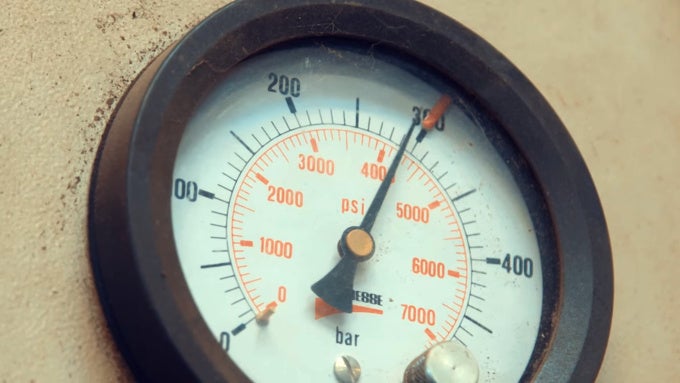 There is something oddly satisfying in watching other people destroy hot new gadgets with heavy-duty machinery. Such a hydraulic press provided an entertaining feast for our eyes the other day as it turned a classic and
meme-inspiring Nokia 3310
into a regular pancake. Pure fun, right?
But the fun is totally not over yet. It seems that while we were enjoying the death of a Nokia,
vinyl skin maker Slickwraps
had been making a similar and way more dramatic video in complete secrecy. Dubbed 'Death of a Galaxy', it features a brand new Galaxy S7 edge clad in a carbon fiber Slickwraps' vinyl skin and a tremendous hydraulic press capable of exerting roughly 7000psi (~4921t/m²).
That's a lot of pressure, and needless to say, the Galaxy S7 edge does not fare well against such a monumental force. Witness the chaos that ensues when a smartphone meets a hydraulic press!