Pancake Friday: watch the venerable Nokia 3310 get totally obliterated by a heavy duty hydraulic press
10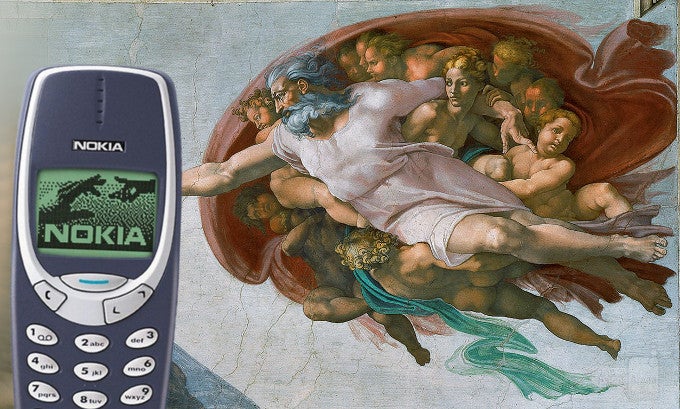 The iconic Nokia 3310 has an almost legendary status, universally lauded as the indestructible phone, and its alleged sturdiness is only surpassed by the Internet's ability to turn anything into a meme. Admit it, you've seen at least a healthy dozen of pictures, comics, or whatnot depicting the alleged and quite exaggerated strength of this simplistic Nokia phone released roughly 16 years ago.
If we are to check out all of the humorous memes out there, we might be led to believe that the Nokia 3310 is imbued in Thor's hammer, Mjolnir, Chuck Norris personal phone, used to cut down diamonds, or even the reason behind the creation of the Mariana Trench, but sadly, none of these are true. Actually, we've been often shown that this vaunted phone is as fragile as any other, you just need to apply the right amount of force.
And this is the main forte of a hydraulic press! So, what would happen if you pit the
indestructible
Nokia 3310 against an industrial machine that is capable of exerting tons of pressure? Find out right below. Well, we suppose that it might boot one last time if they power it off and on again...