ShadowGun gets an official trailer, coming in September
9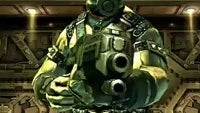 ShadowGun
made headlines recently with its promise to be the
first game with support for quad-core chips
like the upcoming Kal-El by NVIDIA, but apart from a couple of screenshots and a short preview video, up until now we could only fantasize about its real graphical punch. But the game creators from Madfingers decided to give us an official demo over at E3. The game will be released for
iOS
, but it will
also support Android
mobile devices including those running on the NVIDIA Tegra chip, which by the time of the game's release might turn out to be in quite a lot of high-end mobile gizmos. ShadowGun's
release date
was also unveiled to be this September, but the price has not yet been determined.
What's different about it is the graphics engine – ShadowGun relies on the multiplatform Unity engine, which should run buttery smooth on most high-end devices. Madfingers promises
60fps on an iPad
2 and Kal-El-equipped gadgets, while other Androids and the iPhone 4 will still manage to run it at 30fps. The video demo below speaks for itself and so could you sharing your thoughts about ShadowGun's graphics in the comments below.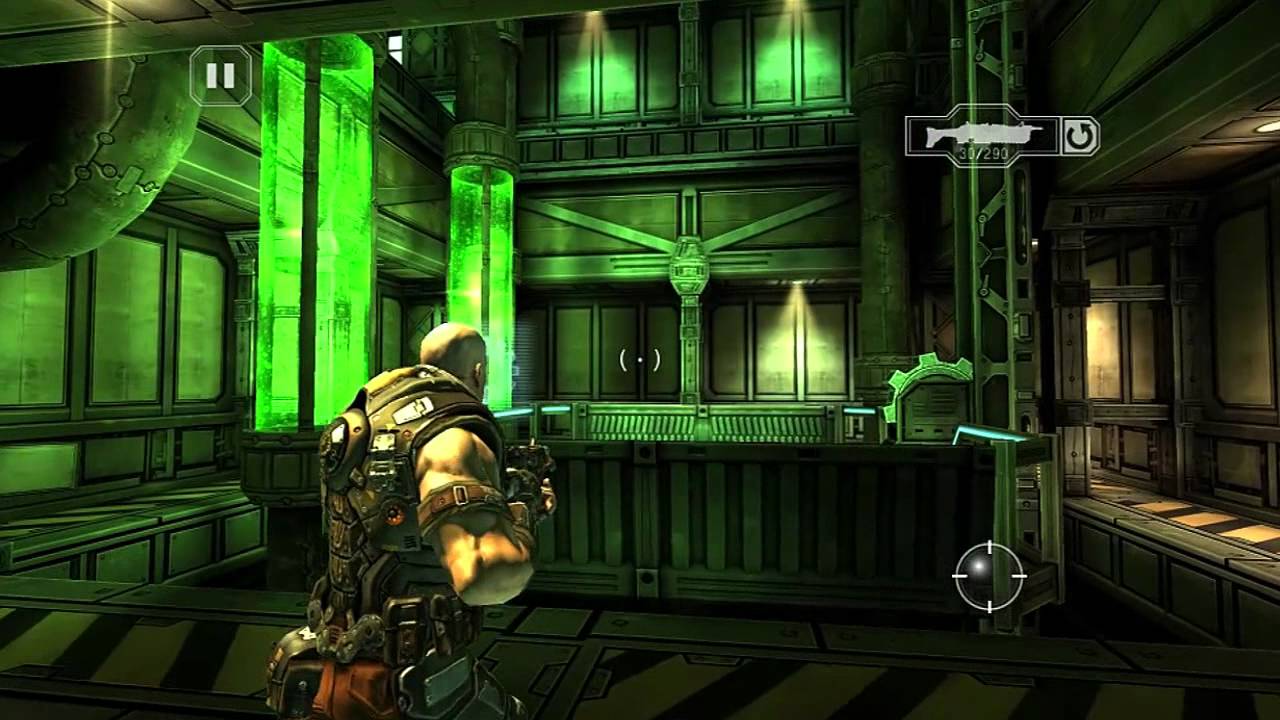 Recommended Stories