Sergey Brin caught on the NYC subway wearing Google Glass
28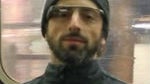 There's a reason why Larry Page and Eric Schmidt have always been the faces of Google, even though the company was founded by Page and Sergey Brin. Sergey Brin is a pretty private person, and doesn't really like too much attention. But, when you're one of the richest men in the US and you like riding the NYC subway wearing the Google Glass prototype, it gets harder to not be noticed.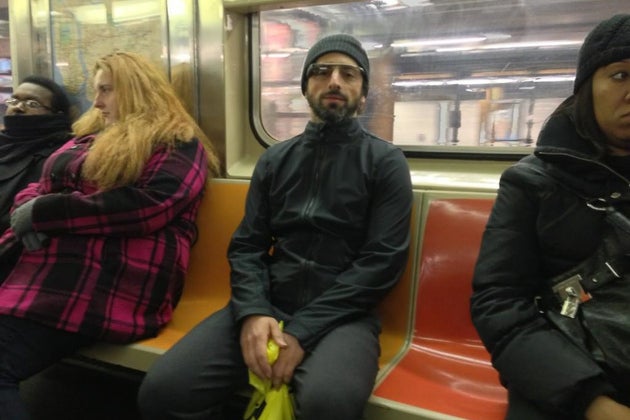 Apparently, Brin likes to ride the subway quite a lot, so it's actually a bit surprising that we haven't seen more pics like this, but this time Brin ran into Brooklyn resident and AR enthusiast Noah Zerkin. Zerkin engaged Brin in a short conversation late Sunday night on the downtown 3 train, which runs from Harlem to Brooklyn.
This isn't the first time that
Brin has been seen in public
wearing Google Glass, but with the developer events for Google Glass slated for next week, this may well be the last time we this before Google Glass becomes a lot less mysterious.