Select users of GSM Motorola RAZR and Motorola RAZR MAXX are receiving Android 4.0 update
10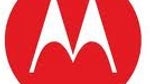 Back in late June, those Verizon customers sporting the
Motorola DROID RAZR
or the
Motorola DROID RAZR MAXX
received the Android 4.0 update
. That was great for those in the States, but for those out of the country totin' the GSM versions of the phones, not so great. But any envy or jealous feelings that those out of the States felt for the owners of the updated CDMA models is now water under the bridge. That's because Motorola has started to disseminate the Ice Cream Sandwich update to
select owners of the Motorola RAZR and the Motorola RAZR MAXX
.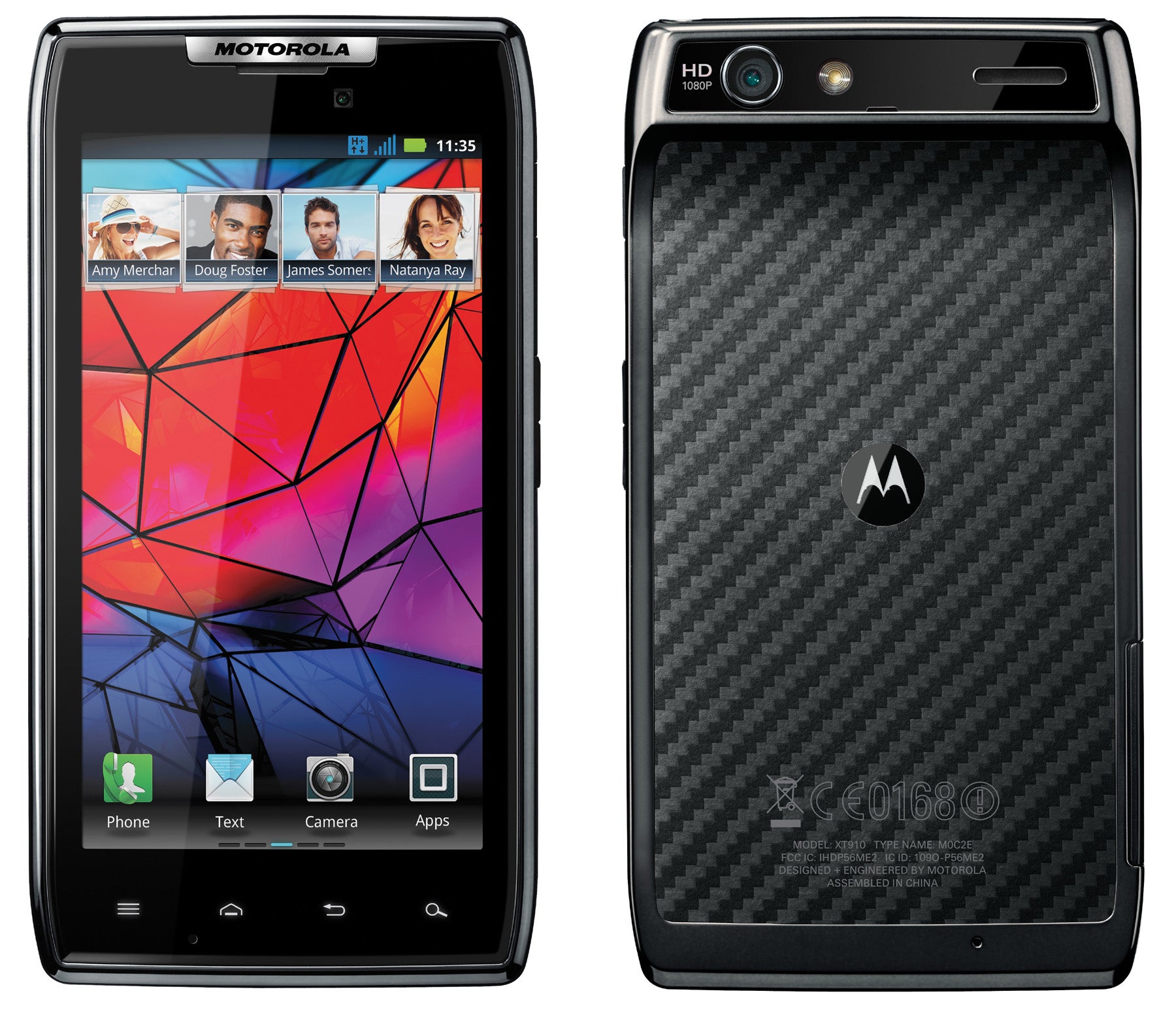 The Motorola RAZR
This is not a broad release just yet, In fact, one might
compare this to the soak tests
that the manufacturer pulls off in the U.S. as a way to test a small number of phones before a broader release. The theory is that by distributing the update in this fashion, if there is a serious bug that bricks the phone, it will only affect a small number of users at one time.
The update is bringing Android 4.0.4 to the
Motorola RAZR
and
Motorola RAZR MAXX
and also includes a new-fangled lock screen and launcher, and a re-worked UI that brings the phones
more in line with recent Motorola releases
like the Motorola ATRIX HD.
If you own one of the two models and have received the update, let us know what you think. As for the rest of you guys, Motorola says a broader release will come in the upcoming week.
source: Motorola via
AndroidCentral
Recommended Stories