Save $50 on the Sony Xperia X - phone is going for $499.99 on Amazon, BestBuy, and B&H right now
10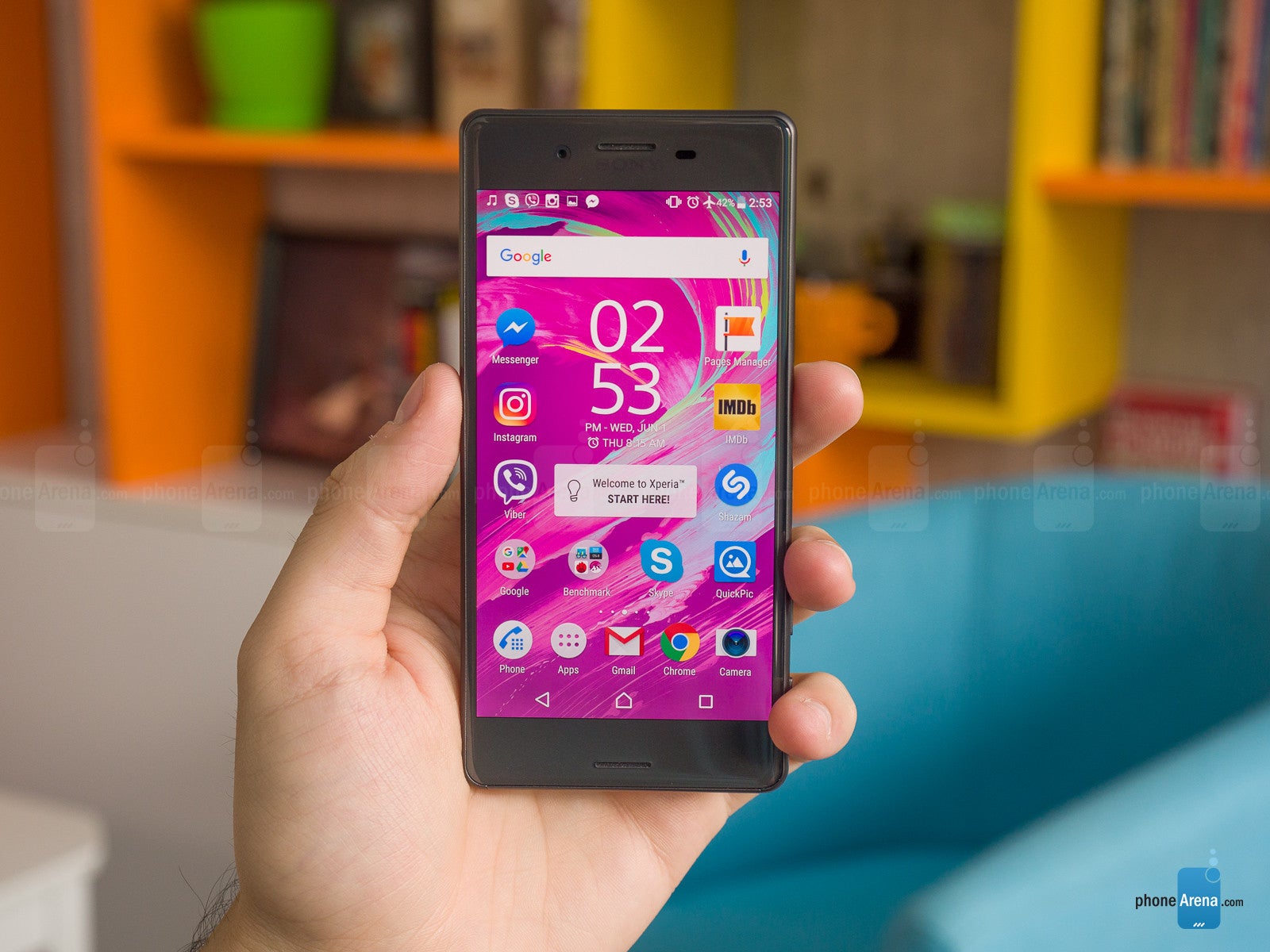 Product
Location
Item Condition
Current Price
Offer Expires
Sony Xperia X 32GB
Amazon, BestBuy, B&H Photo Video
New
$499.99 ($

549.99

)
9% discount
-
True, the Sony Xperia X left a bad taste in our mouths, but this doesn't mean we wouldn't recommend it if you can get it on the cheap.
That's exactly what three large online retailers are doing right now - Amazon, BestBuy, and B&H Photo Video have shed some $50 off the Xperia X's regular price of $549.99 and are currently selling it for the much more adequate $499.99. For the phone you're getting, this would have been a great starting price, there's no doubt about that.
Still, if you have been willing to give Sony a chance and check its newest flagship, now's the perfect time to do so. We don't know for how long this deal will be live, so empty that piggy bank of yours and act quickly!