Samsung's foldable smartphone might include technology similar to Apple's 3D Touch
22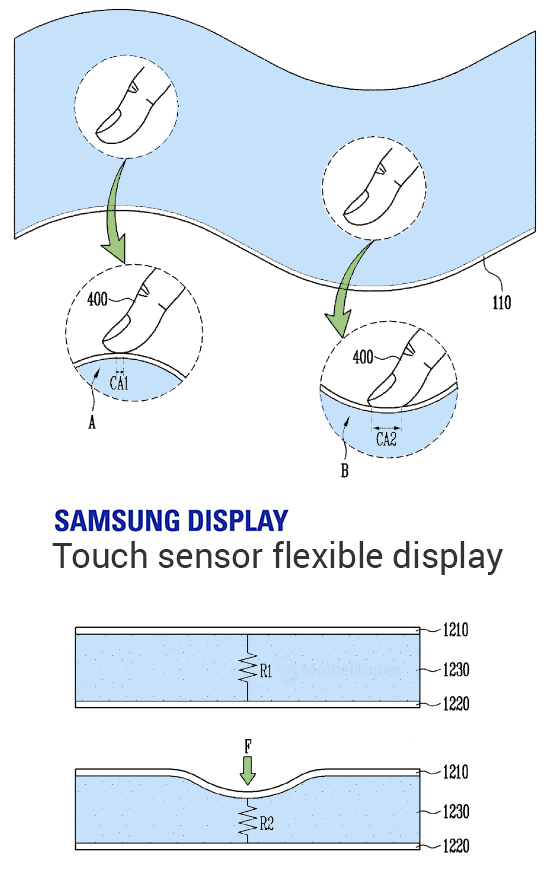 If Samsung manages to launch the
long-rumored Galaxy X
, the foldable smartphone might benefit from some technologies that have yet to make it in any of the company's products. One of these technologies is already implemented by the competition and everyone knows them as
3D Touch
(Apple) or Force Touch (Huawei).
To some degree, Samsung implemented the pressure-sensitive technology to the
Galaxy S8
/S8+, but it's only present around the virtual home button. Last year, the South Korean giant filed for a patent that describes a technology similar to Apple's 3D Touch and Huawei's
Force Touch
, just that it's applied to a flexible display instead.
Adding sensors that are pressure-sensitive under a flat display is no small feat, so implementing the same technology in a bendable screen is certainly harder. But the Galaxy X might not be the first Samsung smartphone with a pressure-sensitive display, especially with the
Galaxy S9/S9+
launch just around the corner.
Either way, at least we know what to expect from Samsung in terms of innovation (well, sort of). We'll be keeping an eye out for more info on this one.