Here is what Samsung's upcoming foldable smartphone may look like
17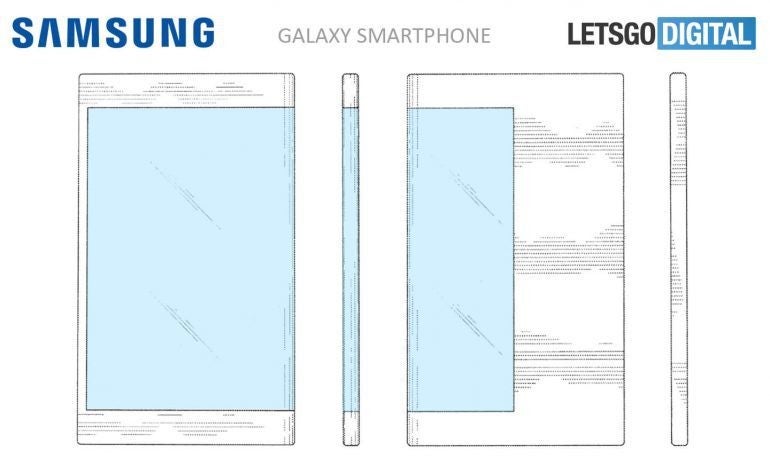 It's pretty clear that, if nothing wrong happens, Samsung will launch its
first ever foldable smartphone
. It will probably be available in limited quantities, but it will be the first step to mass production.
The South Korean company filed at least half a dozen patents that contain schematics of what appear to be foldable phones. The last one dates from this week and may give us a clue as to where Samsung wants to go with this so-called "
foldable smartphone
."
The new concept looks slightly sleeker than the previous images we've seen, probably due to the fact that the display runs all the way to the back of the smartphone. It very much looks like a phone with two displays, with a second one that's used to show app icons, notifications, and other relevant info.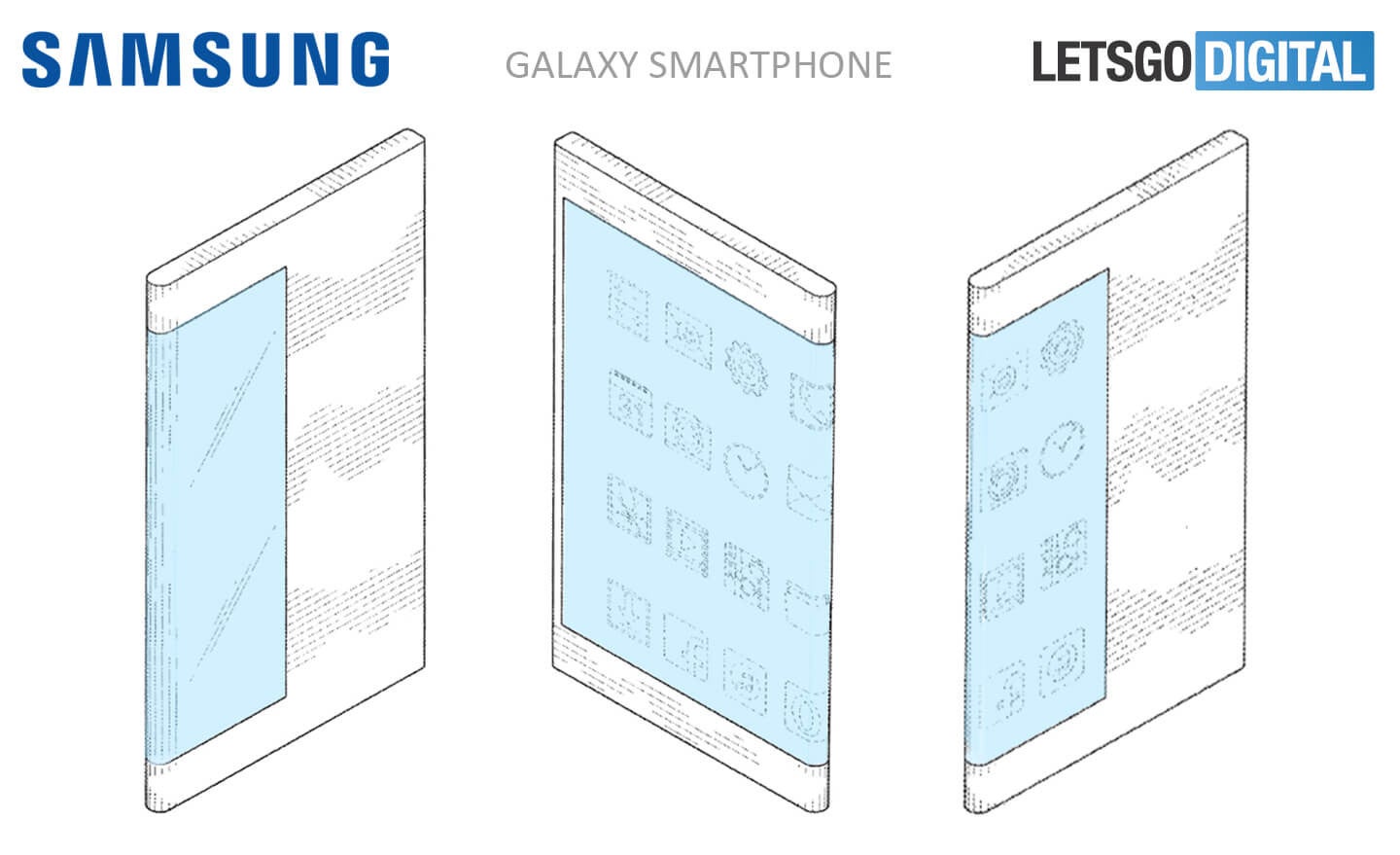 However, in this case, the "secondary screen" is much bigger and may probably be used for more than just shortcuts and notifications. The display is rounded 180-degree on the side of the phone and doesn't even give you the impression that it would be split in two. In fact, maybe it's just a single massive display that's used for different purposes.