Samsung's Q3 2014 financial outcome won't be pretty as well, earnings report due out October 7
48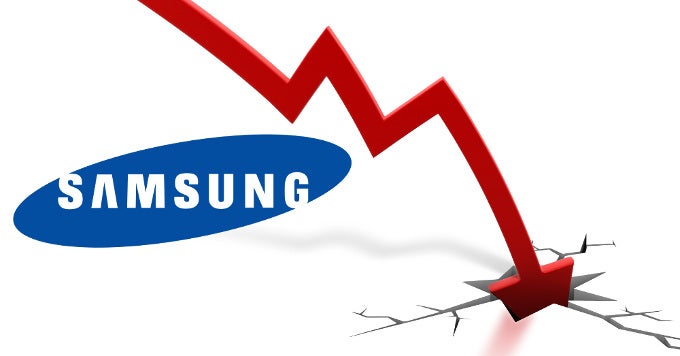 Due to a whole galaxy of reasons, Samsung has reported several consecutive financial reports throughout the year that were nothing short of totally disappointing. Insider analysts are predicting that the smartphone giant will report yet another round of underperforming financial results for the accounting period that started on July 1 and ended September 30. Samsung's operating profits are expected to have fallen 45% year-over-year, which means that only $5.28 billion will be brought back home – a result that is on par with the company's 2011 ones. On top of it all, Samsung's market shares
nosedived to a two-year low roughly ten days ago
. Ouch.
Then again, things might get a tad more different once
Samsung launches the power-laden Samsung Galaxy Note 4 globally
, as the Galaxy Note powerhouses are usually among the strongest selling devices of the South Korea-based maker. In fact, that's the light at the end of the tunnel for Samsung, as the financial pundits expect the company to recover finance-wise by the end of the year. Investors don't expect smartphone sales to continue their role as the main cash-flow business for Samsung - Apple, the gravest rival, might have a smaller market share, but at the end of the day, Sammy can't stand up to Cupertino in terms of financial profit.
"We used to look at the smartphone market from an Apple vs. Samsung framework, but it turns out that it was really Apple vs. Android,"
said Lee Seung-woo, an analyst with IBK securities.
"Samsung used to take all the profits from Android because its rivals were doing such a poor job. Now there's very little difference between Samsung and its Android rivals."
According to the experts, this trend might not be just a bad period for Samsung, but a more reasonable market situation that reflects the
new state of the smartphone market
– the pretty noticeable influx of China-based manufacturers has hurt Samsung's sales most, and it seems that the giant does not know what to do in order to regain some of its lost market positions. Another possible culprit are the allegedly
weak sales of the Galaxy S5 flagship
, alongside the
uncompetitive entry-level and mid-range devices
of the giant.
Samsung
has already taken some countermeasures
, but will these suffice?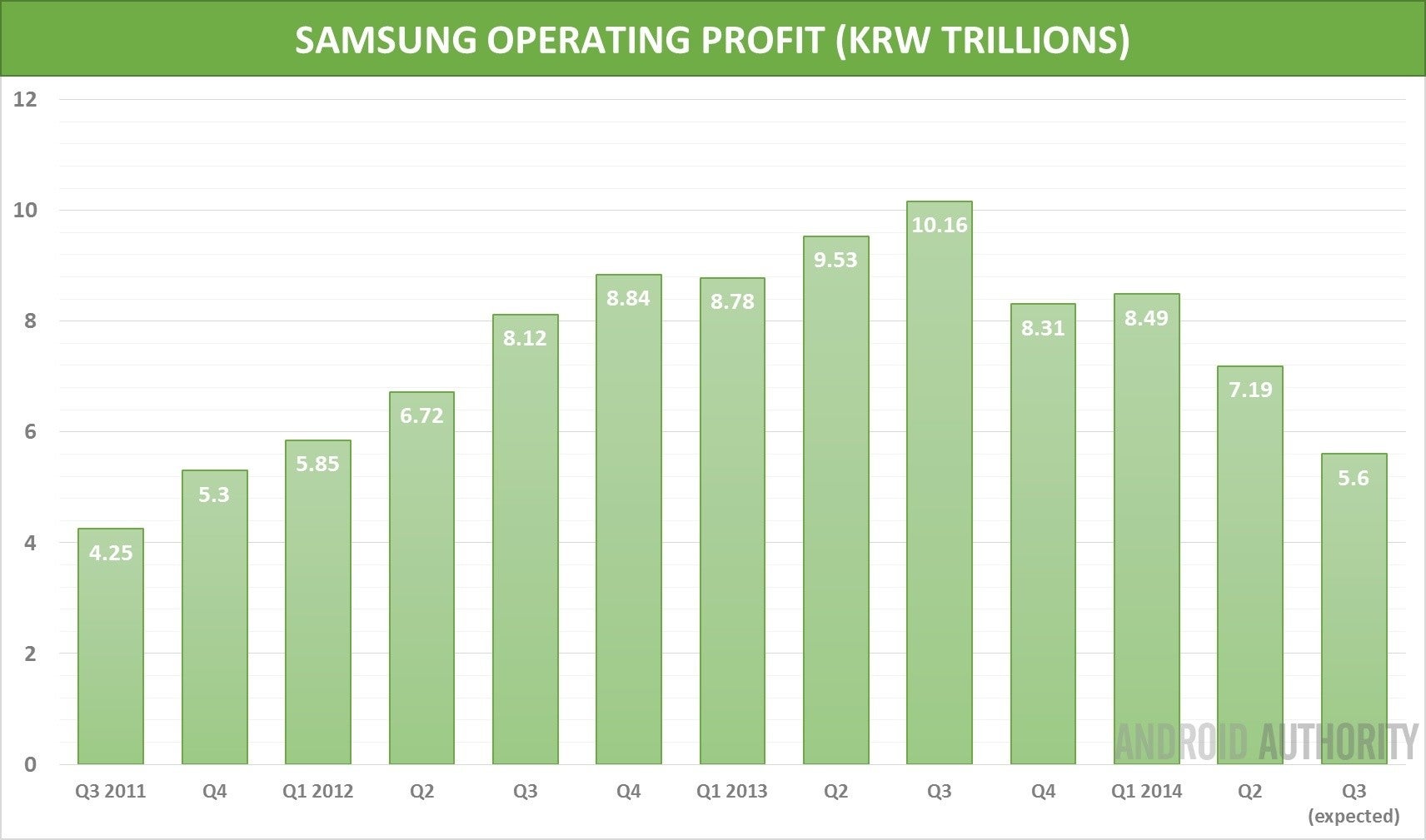 source:
Reuters
via
Android Authority