Samsung to curtail expenses, might even lay off some employees
30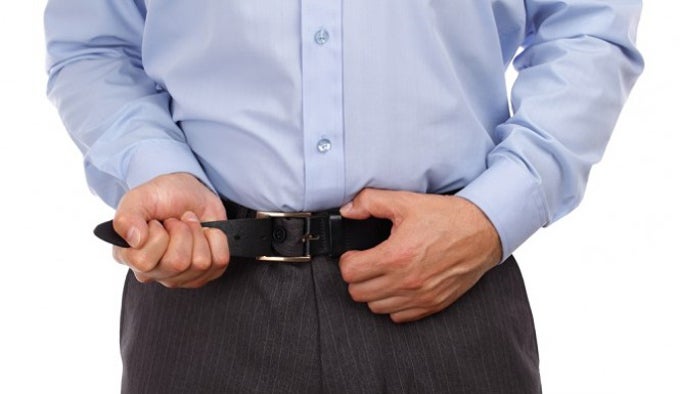 There has been
some trouble
in Samsung's paradise throughout the past fiscal quarter, as the giant's been experiencing
decreasing overall sales
and its rivals have been stealing some of its market share on a global scale. Despite the fact that the company is now trailing behind some local manufacturers in certain regions (such as
Xiaomi in China
and
Micromax in India
), Samsung is still the dominant player in the industry, but it seems that the high-ranking executives of the Far East behemoth are not satisfied with the current status quo and want to make a difference in the shortest time possible.
According to a recent report, a number of top-end Samsung managers have decided to return their bonuses in order to aid the company in the impending battle against its ever-hungry rivals, which might make things even worse and a lot more difficult for Samsung. Another precaution that Samsung is said to be undertaking is pretty sound as well – a number of expenses and avoidable costs will be cut.
"Samsung is tightening its belt as it is forecast to face tougher competition in the global smartphone market."
Business trip expenses will be the first to go, as Sammy has allegedly procured talks with roughly 26 airline companies, which will pave the way for cheaper international flights. Its managers spent roughly $38 million for flying fees in 2013 alone, and the company hopes to save up to 20% this way in the future by flying on cheaper airlines.
Another set of speculative theories claims that Samsung might decide to cut down some labor costs. Said in plain language, this means that some employees might get the pink slip. This is just a rumor, fortunately, so we hope that we wouldn't have to report that a
major company is showing the door to thousands of its workers
once again.
"It could be a possible scenario for Samsung Electronics to start downsizing up to 20 percent of its executives, streamlining subcontractors, unless it see a business pick-up in near future,"
anonymous industry insiders claimed.
Let's not forget that if Samsung wants to get back into the spotlight and regain what it lost, it has to re-evaluate its product strategy as soon as possible. The
Galaxy Note 4
and the
Galaxy Alpha
already seem like they might be a step in the right direction, but until they get officially unveiled, nothing else could be said on the matter.
source:
Korea Herald
via
Android Authority