Samsung tipped done with its Note 7 investigation, demands Galaxy S8 secrecy over product leaks to China
16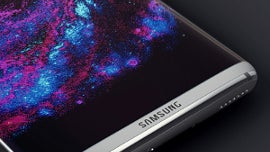 There is no second chance to make a first impression, they say, and Samsung Mobile's head Koh Dong-jin knows this all too well. Given how much the company has riding on the
Galaxy S8
success, he had demanded a total veil of secrecy over the upcoming spring flagship.
After all, Samsung has allegedly finished its investigation into the Note 7 demise, tips Korean media, will soon publish the results, and all that will be left for its fans is to look forward to the S8. It turns out that all those
leaks and rumors
we've been posting for the last few months now, are beginning to sound suspiciously close to the real thing, which ruins the element of surprise, or loads people with overly ambitious expectations.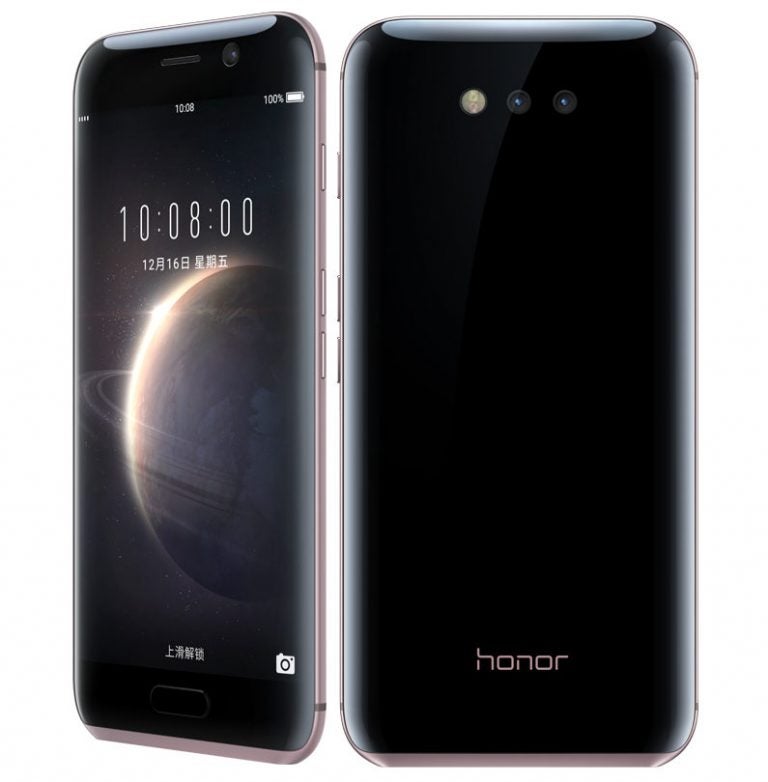 Phones like the Honor Magic might be a direct result of Galaxy S8 rumors
An email sent yesterday by Mr Koh to the mobile department's employees, reads "
I feel deeply regretful to hear news of the recent attempts at data breach and prototype leak. Samsung had a bitter experience due to the leak of important data - on product design and business strategies - to China, and consequently suffered damages in the past
."
The sheer fact that we are learning about that eventual email, shows that Mr Koh has a steep hill to climb when it comes to leak prevention still. Moreover, it is kind of late on the "product design" leaks to Chinese makers front, given that the rumors for an
"edge-to-edge," "all-glass" Galaxy S8
with
souped-up AI assistant
might be behind phones like the
Xiaomi Mi Mix
, or the fresh Honor Magic.
The new Magic not only has a 5.1" AMOLED display curved to the sides, but its
glass sandwich design
curved at the top, and the presence of a
homebrew virtual assistant
on steroids sound suspiciously like what the Galaxy S8 is rumored to be like. Still, we are awaiting the S8 with bated breath, as next year is shaping up to be pretty disruptive in terms of
novel phone design
ideas at long last.