Samsung Galaxy S7 edge screen is the "Display of the Year" says the Society for Information Display
99+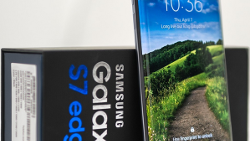 Samsung's Quad-edge flexible AMOLED display, like the one employed by last year's Samsung Galaxy S7 edge, has won an award from the Society for Information Display (SID). As far as the tech industry is concerned, this is a pretty big deal. According to SID, the display is one of two winners chosen as
Displays of the Year
, and is "Granted to display products that incorporate the most significant technological advances and/or outstanding features."
Samsung Display has a nice history with its older flexible displays. A curved AMOLED display won SID Display of the year in 2013, and two years later a bended AMOLED panel won the trophy. As for the glass on the Galaxy S7 edge, SID said that the screen has fine contours, a natural curve appearance, and an enhanced grip. The circuit plan for the display reduces dead space on the edge to just 1.09mm. That represents a record low amount of dead space for Samsung.
"Choosing the winners of coveted annual Display Industry Awards is always an exhaustive, but ultimately rewarding, task that serves as a reminder of how much innovative work is happening in the display world. For all the recent debate about the future of OLEDs, it's clear that they are getting stronger – our well-known winners in the Display and Display Application categories all integrate OLEDs, illustrating the technology's flexibility (both literal and figurative) and value for achieving ever-thinner displays with heightened image quality and user satisfaction. Meanwhile, our two Display Component winners have both made names for themselves not just in developing novel technologies, but in ensuring their commercial availability via strategic manufacturing relationships."-Yong-Seog Kim, President, SID
Samsung will receive its award on Wednesday, May 24, at the Los Angeles Convention Center during the annual Display Week luncheon. This year, Display Week takes place from May 21st to May 26th. Besides the Galaxy S7 edge screen, LG Display's 65-inch Wallpaper OLED Television display also will be honored for being selected as Display of the Year.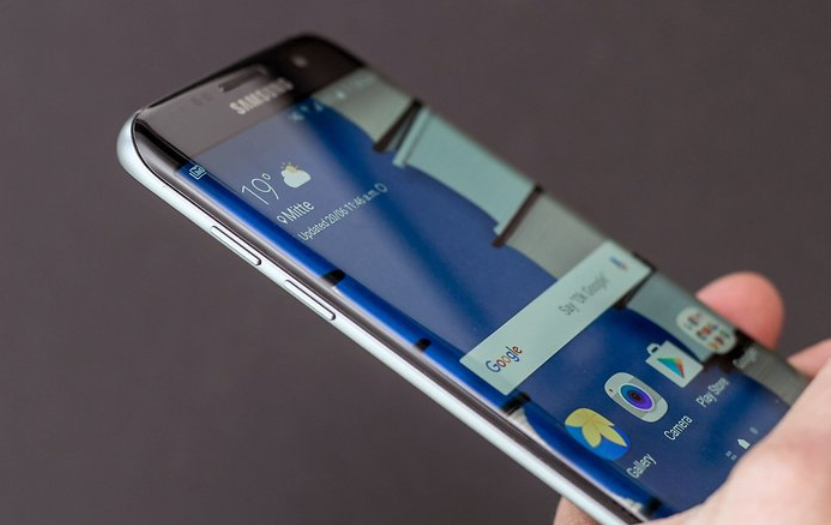 The screen on the Samsung Galaxy S7 edge wins an award from the Society for Information Display
source:
SocietyforInformationDisplay
via
AndroidAuthority