The Galaxy S11 could feature noticeably slimmer bezels than Galaxy S10
13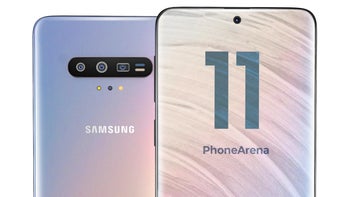 Smartphones with 16:9 displays were extremely common just a few years ago but nowadays they're nowhere to be seen. That's largely because Samsung helped kick start a slimmer bezels trend that it might take to the next level with next year's Galaxy S11 series.
Taller display than the Galaxy S10 and Galaxy Note 10
Spotted first by the people over at
GalaxyClub
, an upcoming Samsung device referred to as SM-G416U recently made an appearance on popular browser benchmark HTML5Test with a tall, 20:9 display. This particular model number doesn't line up with any existing ones but it turns out Samsung often tries to disguise its devices by modifying the first two digits.
Therefore, it can be determined this device is actually the SM-G986U, a product that you'll probably know as the Samsung Galaxy S11+ when it
arrives in early 2020
. In this particular case, information suggests it's a US-bound model that supports 5G networks as standard, which means Qualcomm's next-generation Snapdragon 865 probably powers it.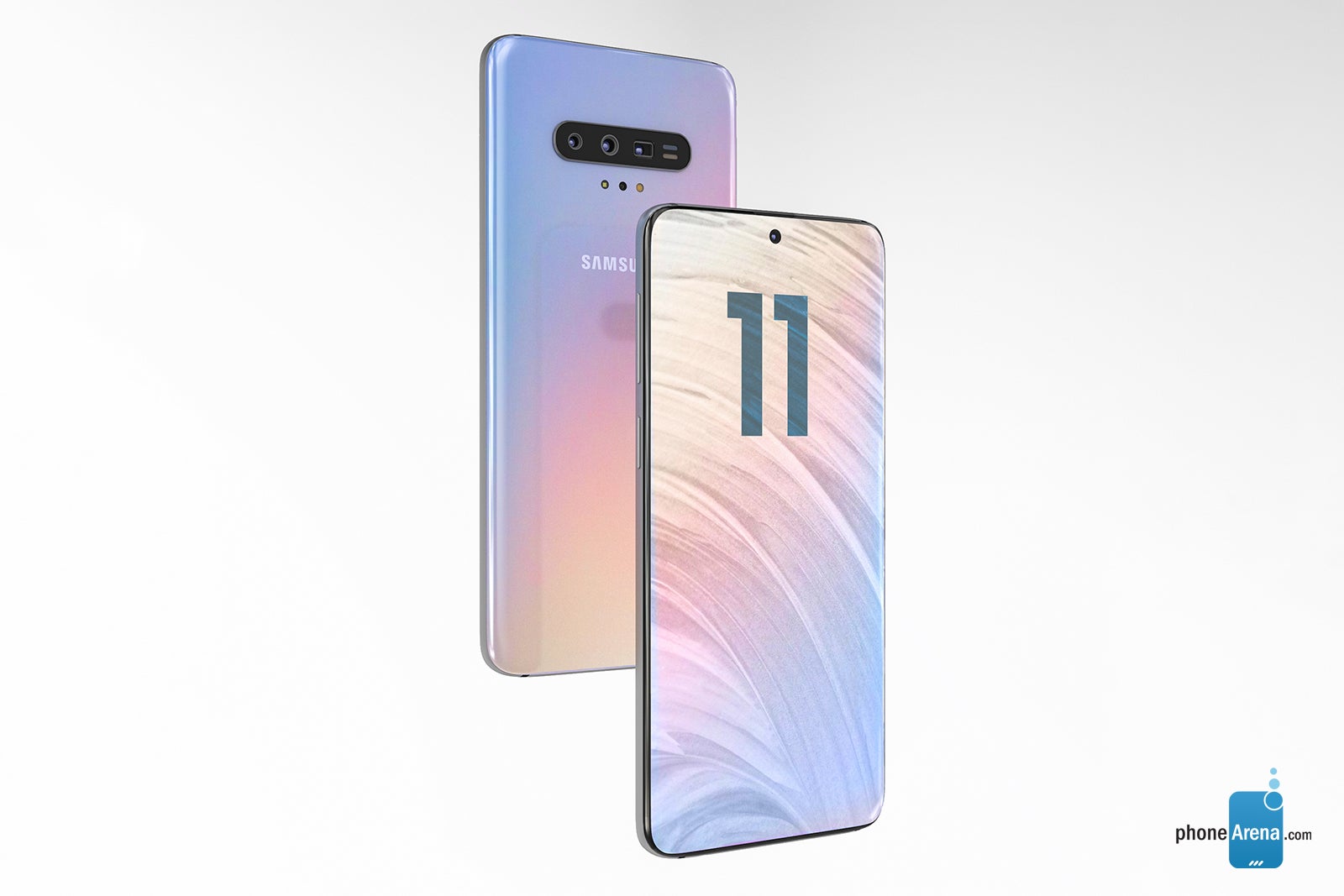 Samsung Galaxy S11 concept render
As for what the 20:9 display means for Samsung's 2020 flagship, the most obvious benefit involves slimmer top and lower bezels when compared to previous-generation phones. The Galaxy S10 and Galaxy Note 10 lineups boast slightly shorter 19:9 displays while the Galaxy S9 and Galaxy Note 9 use 18.5:9 panels. Don't, however, expect a difference as huge as the jump from Samsung's Galaxy S9 to Galaxy S10 because Samsung's expected to combine the bezel reduction with an increase in height, something that'll allow the company to advertise larger displays on its 2020 phones without increasing their size too much.
What else will the Galaxy S11, Galaxy S11+, and Galaxy S11e offer?

In addition to reducing the thickness of bezels, the Galaxy S11 series is expected to decrease the overall size of the punch hole that's included as part of the Infinity-O panel. This should allow Samsung to move it closer to the upper bezel and make the notification bar slightly smaller. Little is known about what else the Galaxy S11 series displays will have to offer but it's possible Samsung may choose to adopt a 90Hz refresh rate on the premium models like the newly announced Google Pixel 4 series.

This, in the case of the Galaxy S11 and Galaxy S11+, is expected to be paired with a quadruple-camera setup on the rear which reportedly includes a periscope camera that supports 5x optical zoom. Also part of the package on the Plus-branded model might be a triple-camera selfie setup, as indicated by a recent patent. The regular smartphone, on the other hand, will probably opt for a single or dual-sensor layout.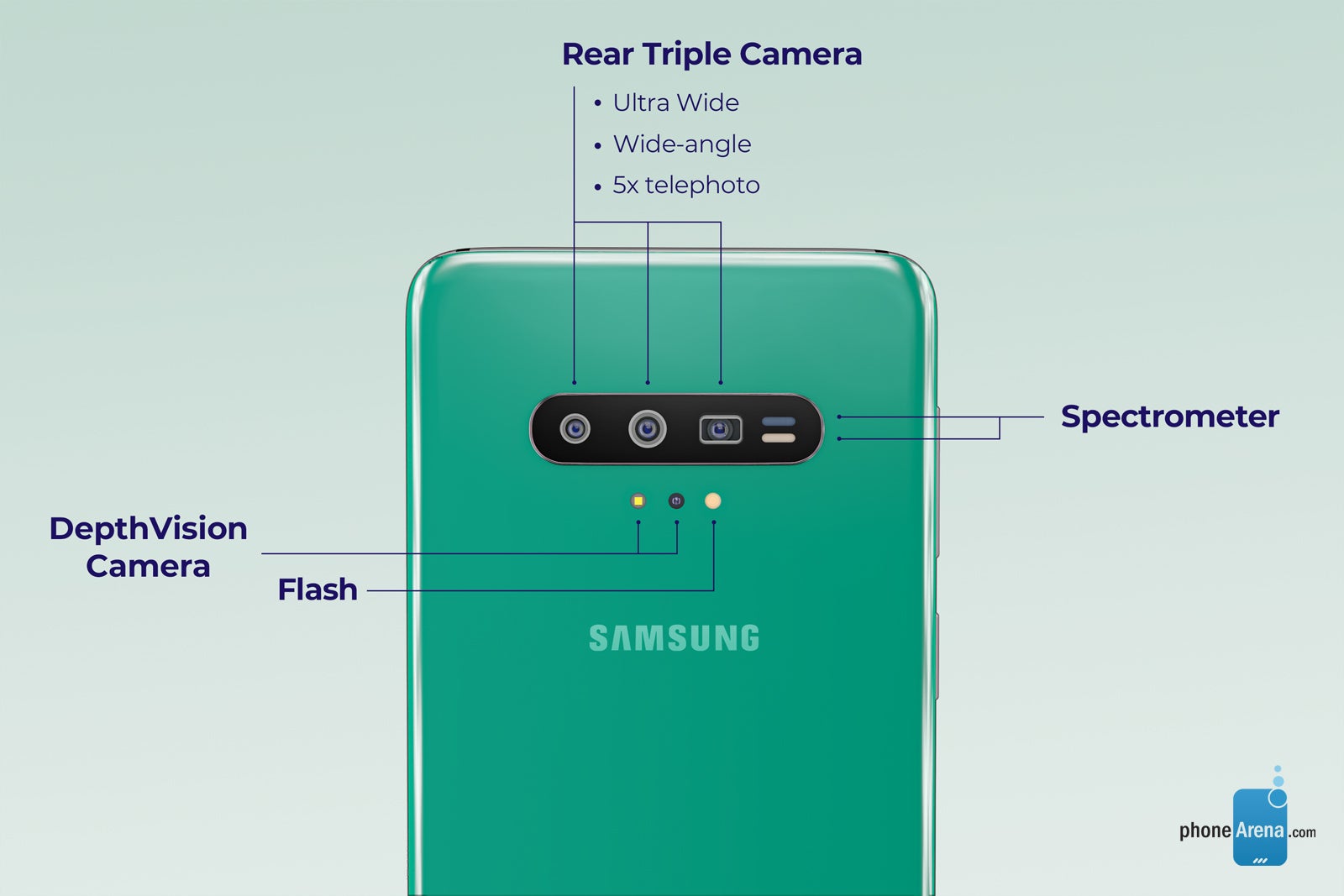 Samsung Galaxy S11 concept render
Joining the premium Galaxy S11 models should be the Galaxy S11e which, once again, is expected to be positioned as a budget flagship that's designed to compete with Apple's iPhone 11. This particular model will probably stick with the flat display and single front-facing camera configuration and focus primarily on the reduction in bezel thickness.

The rear of the smartphone is a strong candidate for a more noticeably redesign that involves introducing a telephoto zoom camera to the setup and possibly ditching the color-matching module in favor of a slab of black glass as seen on the Galaxy S10 and Galaxy Note 10. Other changes to the compact model are expected to include an upgraded processor that matches the one found in its larger siblings. This means Qualcomm's Snapdragon 865 will probably power the device in the US while Europe and other international markets are expected to receive an Exynos 9830-powered variant.