The Samsung Galaxy S11 could arrive in these colors
5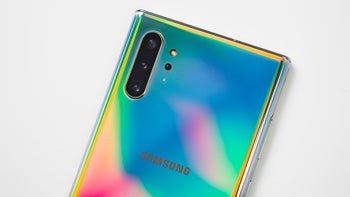 Will the Galaxy Note 10's Aura Glow color be recreated next year?
The Galaxy S11 series is around five months away but that isn't stopping any leaks from happening. Today, a new
report
courtesy of
SamMobile
reveals the list of colors Samsung is currently looking at for its 2020 flagship lineup.
Some familiar color options are planned
The Galaxy S10 line can be purchased in Prism White, Prism Black, Prism Green, Prism Blue, Canary Yellow, and Flamingo Pink. Samsung's Galaxy Note 10 series, on the other hand, is available to buy in the snazzy Aura Glow finish and the more typical Aura Black, Aura White, Aura Blue, Aura Pink, and Aura Red colors.
It's unclear at this stage what marketing names Samsung has up its sleeves for the Galaxy S11's colors but it seems as though the South Korean giant will be retaining at least a few of the finishes mentioned above. Specifically,
SamMobile
has heard from its sources that the company is currently working on black, white, blue, and pink versions of the Galaxy S11 series.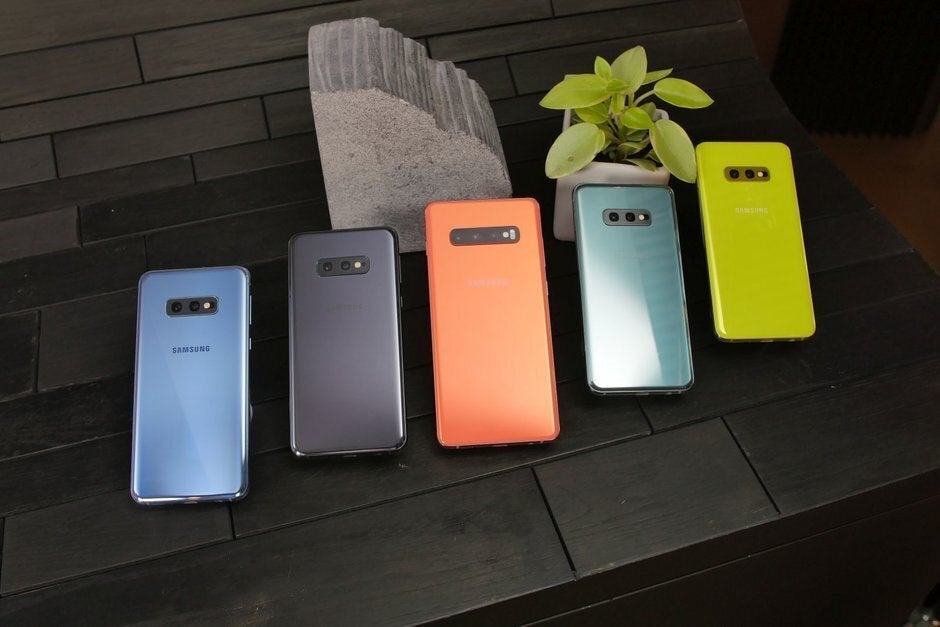 Some of the Galaxy S10 series colors
Because the Galaxy S11 is still at a relatively early stage in the development process, Samsung could still choose to scrap or delay any of the variants mentioned above ahead of release. The upside, however, is that this also means there's time to select new finishes such as an Aura Glow-like one.

Expect a wide range of storage options at launch

In addition to a handful of different colors, reports suggest the Galaxy S11 series will be available to purchase in a variety of storage options that cater towards all consumers.
Unlike the Galaxy Note 10 lineup which ships with 256GB of internal storage as standard, the Galaxy S11 might stick to the same 128GB base configuration available with this year's Galaxy S10 lineup in a bid to keep entry-level pricing lower. If consumers want more storage, models with 256GB, 512GB, and even 1TB should be available at launch.


Once again, the early stage of development means there's no guarantee Samsung will release all of the options mentioned above. The Seoul-based company was previously planning 128GB and 1TB Galaxy Note 10 variants but chose to scrap them at the last minute. Therefore, it wouldn't be surprising to see the company repeat the same process with next year's devices. Also, on a related note, it's possible the higher storage counts will be limited to the Galaxy S11 and Galaxy S11+.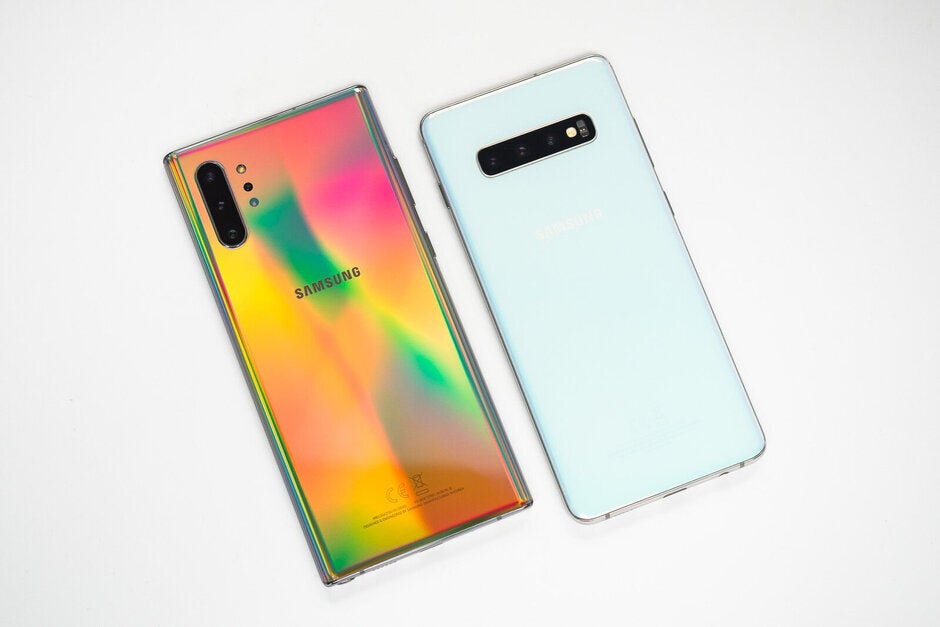 Samsung Galaxy Note 10+ vs Galaxy S10+
The amount of RAM that'll accompany the storage hasn't yet been determined but increases do seem likely. This means the Galaxy S11e may ship with 8GB rather than 6GB while the Galaxy S11 and S11+ models may opt for 12GB as standard.
Samsung Galaxy S11 series announcement and release date
Samsung has typically announced Galaxy S flagships at MWC in Barcelona which takes place annually in late February. This year, however, the company decided to go it alone by holding its own event just a few days before. If the company continues with this strategy next year, it's possible the Galaxy S11 series will arrive on Wednesday, February 19. Otherwise, it'll probably return to the MWC-focused strategy by introducing the phones on Sunday, February 23.
Pre-orders for the Galaxy S11, Galaxy S11+, and Galaxy S11e will probably commence immediately after Samsung's Unpacked event ends and precede shipments a couple of weeks later on Friday, March 7. Pricing details haven't yet been confirmed but the Galaxy S10 models retail at $749.99, $899.99, and $999.99 respectively and it's possible Samsung will retain the same price points for another twelve months.