Samsung Galaxy Note 7 topped newer Android releases in usage even after being pulled off the market
54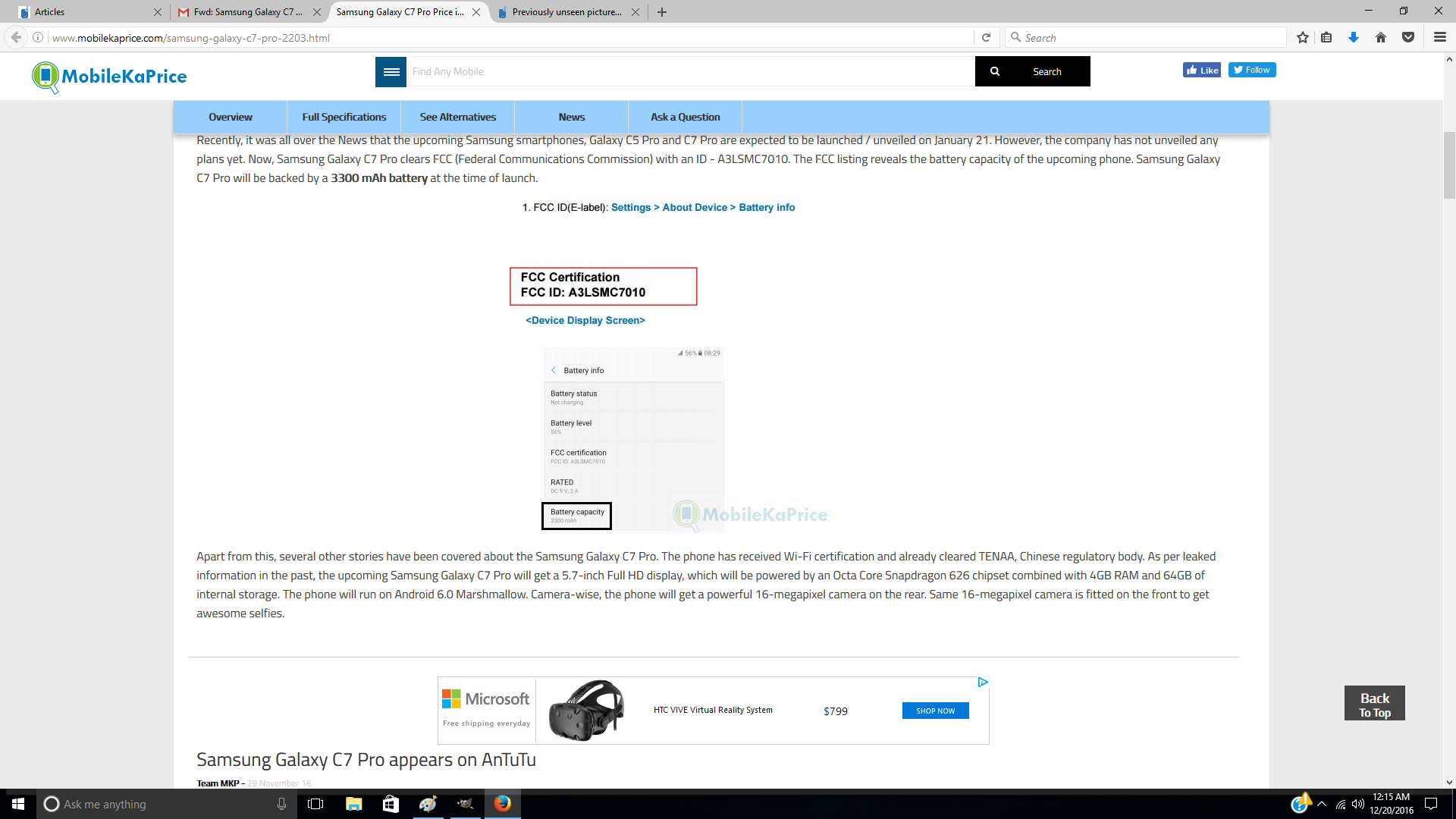 The Samsung Galaxy Note 7 kept its top spot on the global Android usage chart even after the model was taken off the market
How attractive a smartphone is the
Samsung Galaxy Note 7
? Even though users of the explosion-prone phablet were being allowed to exchange it for just about any smartphone on the market, one report shows that more people are still using it globally than the combined usage of the
LG V20
, the
OnePlus 3T
and the Sprint exclusive
HTC Bolt
. Those three models were released in October, November, and November respectively.
What makes these numbers even more amazing is that in some markets, a software update by Samsung prevents the battery from charging up past 60% of capacity. In addition, U.S. units were supposed to receive an update today
that prevents the phablet from having cellular connectivity
. Even with all of these attempts to force owners to hand in their Galaxy Note 7, there are a number of fans of the device who want to continue using it.
This was the first Galaxy Note model that featured an IP certification rating and could be submerged. It also offered a sleek design and an iris scanner. Based on a chart of flagship models announced in the second half of the year (which means no
Samsung Galaxy S7
and
Samsung Galaxy S7 edge
), the Galaxy Note 7 was the top Android powered phone based on global usage for much of the third and fourth quarters of the year. The usage numbers peaked in October, although the Galaxy Note 7 remained on top until November when it was overtaken by the
Sony Xperia XZ
.
Samsung executives can only look at these stats and imagine what might have been. Reportedly, $5 billion in lost revenue went up in smoke when the Galaxy Note 7 did likewise. This could have been one of the most successful phablets ever released. Ironically, the issues that affected the Galaxy Note 7 might actually lead to pent up demand for the Galaxy Note 8. Originally, it was believed that
the cancellation of the Galaxy Note 7 would give Samsung's name a major hit
that it might not be so easy to recover from. But once a new Galaxy Note 8 is unveiled next year, all might be forgotten.
source:
Apteligent
via
DroidLife