Samsung will disable all US Galaxy Note 7 phone functionalities, Verizon models not included
75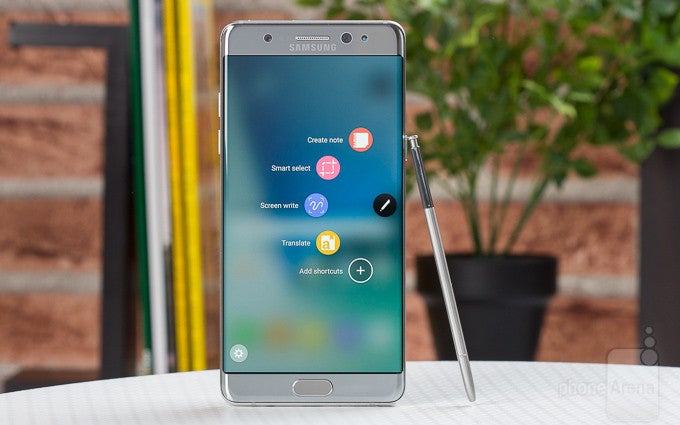 Samsung today announced that it's planning to roll out a software update for
Galaxy Note 7
handsets that are still in the wild in the US. The update will be released starting December 19,
preventing Note 7 phones from being charged
, and eliminating "their ability to work as mobile devices." However, not all Note 7 units will become useless bricks (albeit good looking bricks).
In response to Samsung's announcement, Verizon said that it won't be pushing any update to render its Note 7 phones useless. Thus, if you bought a Galaxy Note 7 from Verizon and still have it, you'll be able to use it just like before.
"Verizon will not be taking part in this update because of the added risk this could pose to Galaxy Note 7 users that do not have another device to switch to. We will not push a software upgrade that will eliminate the ability for the Note 7 to work as a mobile device in the heart of the holiday travel season. We do not want to make it impossible to contact family, first responders or medical professionals in an emergency situation."
Verizon says that "a vast majority" of Note 7 buyers already replaced the device with other handsets, so there are probably not too many units still in use right now. Samsung also said that "more than 93 percent of all
recalled Galaxy Note 7 devices
" in the US have been returned.
A similar Note 7 software update
will be released in Canada
(after already being rolled out in Australia). With this move, Samsung basically wants everyone to exchange their Galaxy Note 7 - although, as you can see, not all carriers are willing to participate.
Do you still use a Galaxy Note 7? If yes, what do you think about the upcoming update?
sources:
Samsung
,
Verizon