Samsung Galaxy Note 7 release date? Circle August 2 in your calendars, sources say
22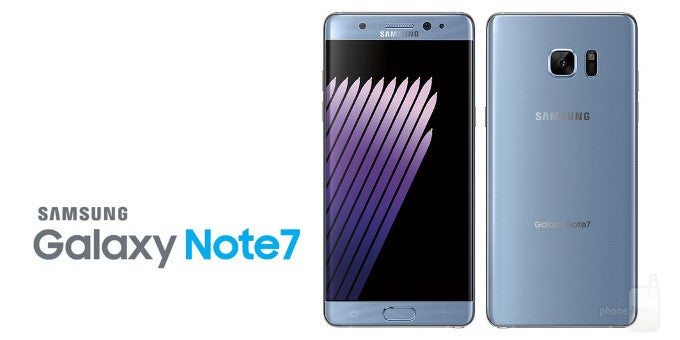 We are roughly a fortnight away from the official announcement of the Galaxy Note 7. Yes, it's really called the Note 7, as Samsung recently confirmed, and yes, it is certain we will be seeing that one on August 2. So far, so good, but what about the market release of the device?
Word on the street is that Samsung might release the device to the shelves the very same day—August 2. Reportedly, supplies of Note 7 units have already been secured.
This might seem a bit far-fetched, but if Samsung's definitely capable of making sure its latest product is immediately available on the market. Reportedly, the reason for this immediate release of the functionality-oriented device is to capitalize on the upcoming Olympic Games that will be held in Rio de Janeiro, Brazil.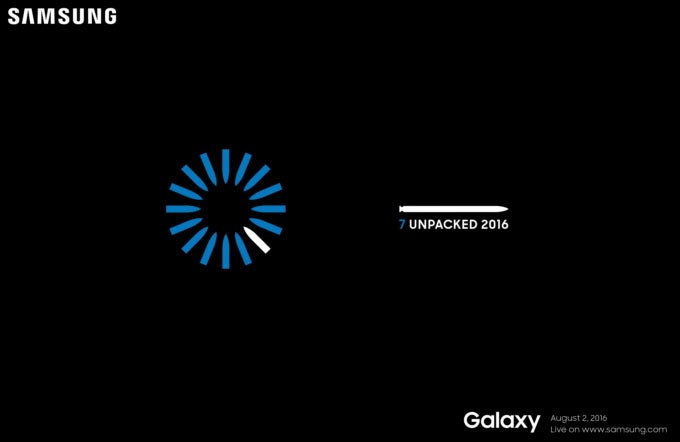 The major sports event will be the perfect ground for a successful marketing campaign. As a reminder, Samsung is already establishing a serious presence for the forum - more than 11,000 athletes will receive the Olympics-themed Galaxy S7 or S7 edge, as well as a pair of Gear Icon X headphones.
Of course, raking in profits before Apple announces and releases its next crop of iPhones is also in the cards.
Back to the Note 7, we seem to know everything there is to it. Specs, design, and intriguing features like the iris scanner are all seemingly known. You can check out the links right below to find out what you should know about the Note 7. As far as price is concerned, Samsung is tipped to be
pricing the Note 7
a bit higher than the Note 5 - European prices will start from EUR 849 ($938), which likely means that US buyers will have to shell out roughly $800 for Samsung's phablet.