Retailer says Verizon launch of Samsung Galaxy S III coming July 12th
17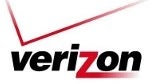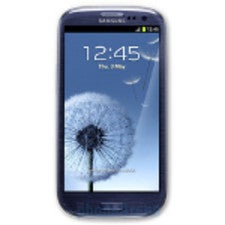 Will Verizon customers get this phone on July 12th?
The website for tech retailer HH Gregg shows a
July 12th launch date for the Verizon version of the Samsung Galaxy S III
. If true, it would be another 1 day delay in the launch of the sizzling hot handset which originally was expected to be
released by Big Red on July 9th
. There is more involved here than the launch of one high-end phone. As we told you on Monday,
Verizon's Equipment Guide shows a July 5th launch date for the HTC DROID Incredible 4G LTE
. Of course, it makes sense for Verizon to launch the mid-range handset a few days before releasing the high end Samsung Galaxy S III to give the DROID Incredible 4G LTE a few days to rack up some sales before it gets completely overwhelmed by the Galaxy S III.
HH Gregg will be keeping with the company line. In other words, the retailer will be asking for $199.99 and a signed 2-year contract for the 16GB variant of the Samsung Galaxy S III. The ad is the latest one day set back for Verizon customers who started with a rumored July 9th launch date which
was changed to July 10th on Verizon's website
, before July 11th became the next speculative launch date. Now we're on July 12th and wondering if it all stops here or
continues to get pushed back another day at a time
.
source:
HHGregg
via
Phandroid

Retailer HH Gregg's website shows a July 12th launch date for the Samsung Galaxy S III