Report: Soon you'll watch DirecTV on your large screen set using the AT&T Mobile TV Cast Moto Mod
1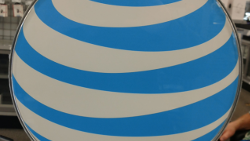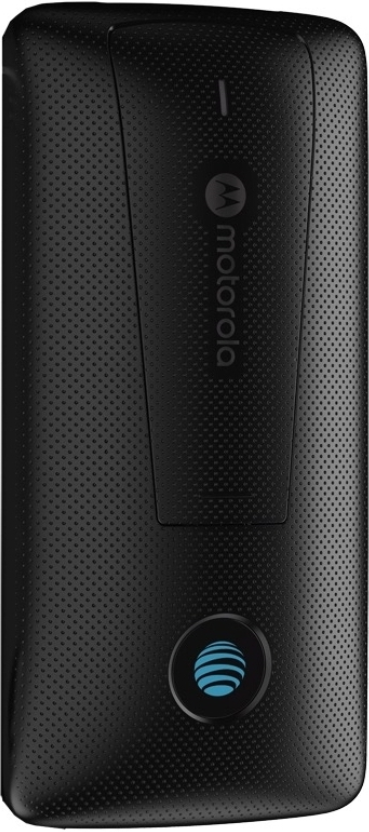 The AT&T Mobile TV Cast Moto Mod
Just the other day, we told you that next month,
Amazon's Alexa will be accessible through a new Moto Mod
that will attach to the back of Moto Z and Moto Z2 handsets. Now, a report published today states that Motorola and AT&T have partnered to develop the
AT&T Mobile TV Cast
Moto Mod. With this accessory, you will be able connect to a compatible television set allowing you to watch DirecTV on a larger screen.
Of course, for this to have any value, you have to be a subscriber to DirecTV Now. This is an app that features streaming video in the form of live TV channels and on-demand video. The cost to subscribe to DirecTV Now is $35 a month. The report cited a source familiar with the product as saying that a connection is made between the Moto Mod and a television using a USB stick. That would seem questionable since most other similar devices employ the HDMI port on the set.
According to the same report, Wi-Fi is not required, there is no set up necessary, and content will be streamed over LTE. Users will also be able to use their phone while running the Moto Mod, and the accessory can also be used to mirror the content on the screen, including media taken from the phone itself. While there is no word on the price of the Moto Mod, it will come with a 2,730mAh battery so that it can be self-sufficient as far as power is concerned.
So far, Motorola hasn't said anything about whether its modular program will continue after this year. Has the differentiation really paid off for Lenovo/Motorola? It says here that we'd expect to see at least another year of a modular Moto Z before a very important boardroom meeting is held concerning the future of Moto Mods.
source:
AndroidAuthority