The highly anticipated Red Hydrogen One gets Wi-Fi certification
13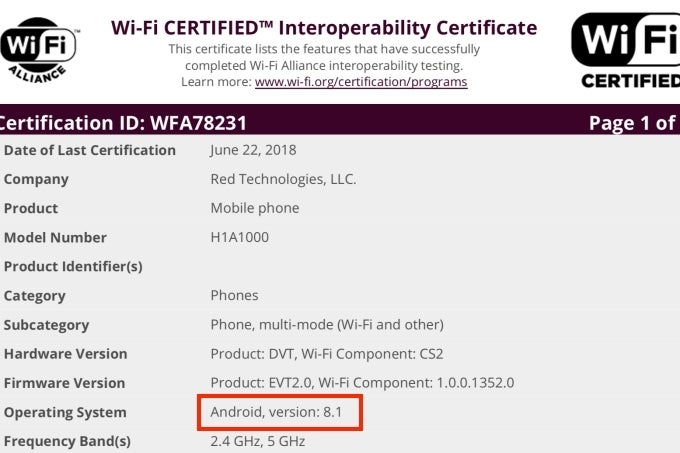 We have been hearing about RED's upcoming smartphone for nearly a year now since it was debuted back in July of 2017. On June 22, the RED Hydrogen One passed through the Wi-Fi Alliance with its certification running Android 8.1 Oreo.
For those unfamiliar with RED, they make some of the best cameras in the world, commonly used for filmmaking. Their first foray into the smartphone space comes with some cool new features like its holographic display, which
we covered back in September 2017
. It will also be able to be used as a display for other RED cameras.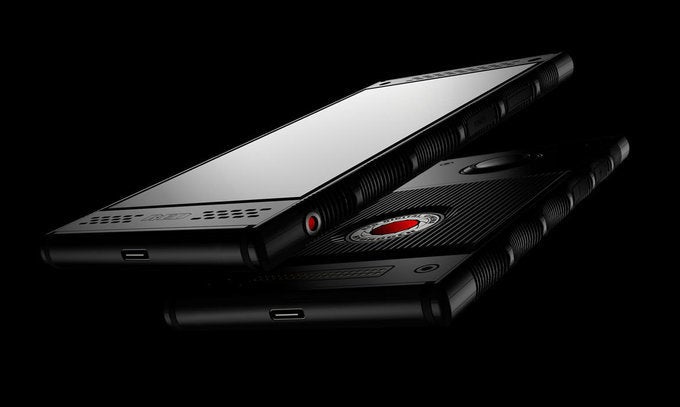 And the Hydrogen One will have a beastly camera setup of its own, being capable of shooting in 4-View (4V) format, which is how the phone will be able to let you look around objects that have been captured with the camera. This will include
having dual cameras on both the front and back
of the device.
With all the improvements made to the device, its release has been pushed to August 2018, when it will launch on both Verizon and AT&T. Pre-registrations
started on Verizon earlier this month
. With the Wi-Fi certification passed, the Hydrogen One is one step closer to being a reality.
When the phone does launch, we expect it to come in two variants: the aluminium model coming with the price tag of $1,195, and a higher-end titanium model costing $1,595. We will be sure to keep you up to date when the phone launches.