RED reveals what the Hydrogen's "holographic display" is all about
8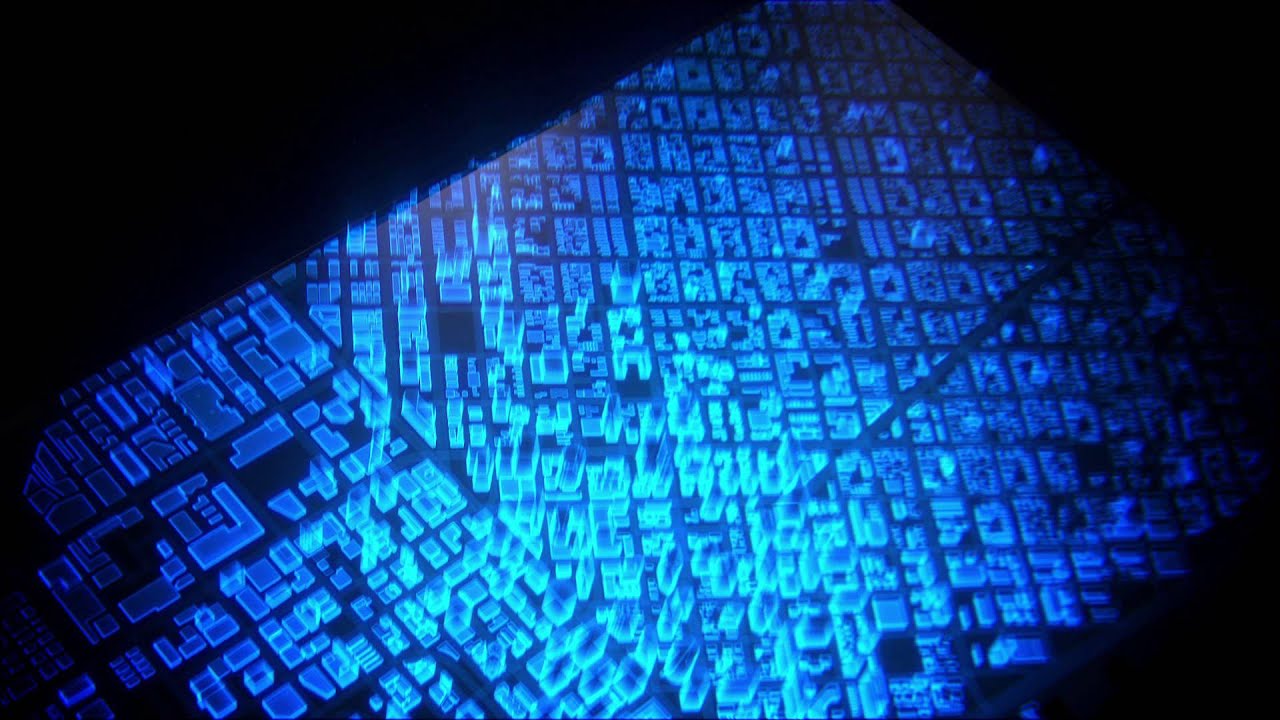 RED Digital Cinema, possibly the most well-known cinema camera maker, made a weird announcement two months ago: apparently, it had been working on its own take on the smartphone, called the
RED Hydrogen
, complete with a modular design and a so-called "holographic display." And even though the closest thing we had to a look at the device at that point was a render of its back, the company started taking pre-orders immediately after its announcement.
So you would be excused for thinking this brand-new screen tech is just a dumb marketing gimmick — or even an outright scam — as it certainly looked like it from the surface. However, RED has now announced a "strategic partnership" with a display company named Leia Inc. And while we have yet to see the display in action (boo!), this does shed some light on how the end product will work.
On a technical level, the technology uses a regular LCD panel with a special "light guide plate" placed below it, which uses diffraction to project different images at different viewing angles — resulting in the illusion of a 3D image. The end result is said not to have significant impact on image quality or battery life, though these claims are in desperate need of being backed up by real-life data.
The video embedded at the top of the article is an old concept from Leia showing how the tech might look like in action. And while it does take some liberties with the way light works (the image will
not
bleed outside of the screen borders like it does in the video), it does show how a "holographic display" like this will work.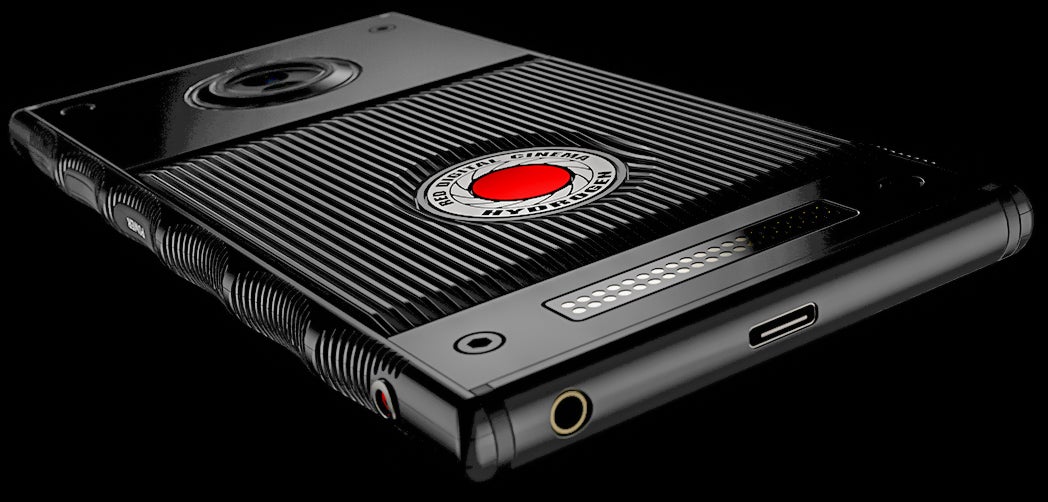 The only official render of the Hydrogen, which conveniently shows off only its backside
YouTuber MKBHD also did
a hands-on with a prototype in action
, and reported that the technology is impressive, though not without its problems. But unfortunately we don't get to see the display itself in action, and RED is yet to provide a clear timetable on when it will publicly show off the tech in action.
However, we do now have a slightly more specific release timeframe: the first half of 2018. But as already mentioned, RED is already taking pre-orders for the Hydrogen: an aluminum version will set potential customers back $1,195, while a titanium one will cost a more hefty $1,595.
Recommended Stories