Rdio pranks Apple Music with the most thoughtful letter
7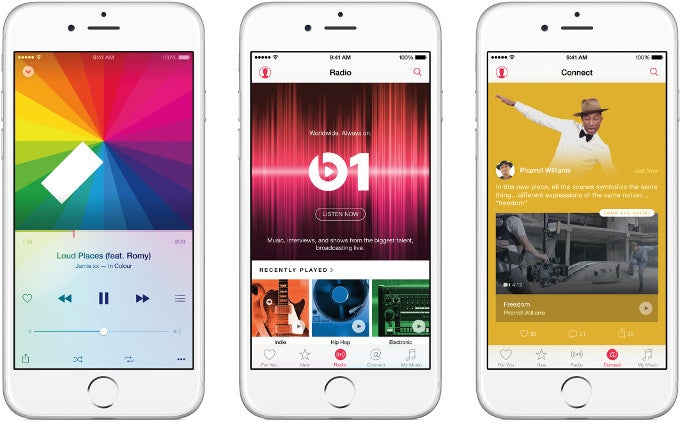 You know a company called Apple announced something called a
Music streaming service
today, right? Yes, you might have heard, and so has Rdio, one of the pioneers in the tunes subscription streaming field.
Rdio
offers access to more than 20 million tunes for over 10 million users, and has been around for almost five years, so it couldn't help but take a jab at Apple with the following heartfelt congrats:
Welcome, Apple. Seriously.

Welcome to the most exciting and important frontier since the digital music revolution began 16 years ago.

We look forward to responsible competition in the massive effort to make music available legally for anyone to enjoy anytime, anywhere.

Because what we are doing is increasing the value of music by enhancing each individual's experience with music they love.

Welcome to the task.
Oh, how cute and adult of Rdio to respond to the possibility of a
100 million user strong
competitor one would think, right? Wrong. Rdio is actually taking a stealth jab at Apple, recreating its own condescending posting in the NYT way back in 1981, when Apple congratulated IBM for being late to the party with this gem of a page. We guess revenge is a dish best served st(r)eaming then.