Qualcomm all but confirms a 'performance' Snapdragon in HTC 10
20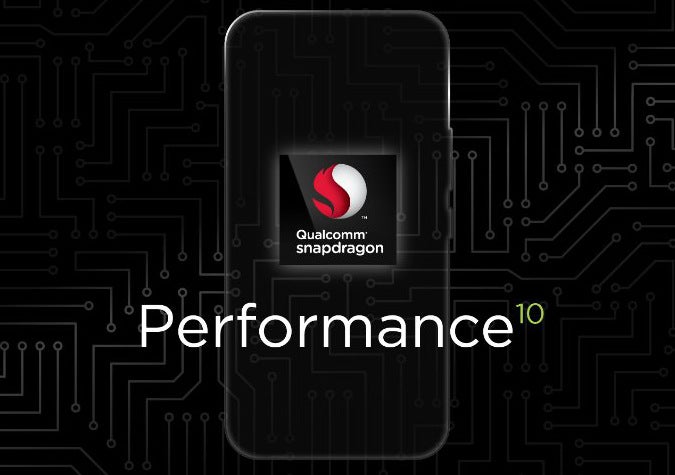 Qualcomm's fastest Snapdragon 820 chipset has landed in most flagships this season (save for makers that produce their own silicon like Huawei or Samsung), and HTC won't be an exception, it seems. Come next Tuesday, April 12th, HTC is expected to unveil its newest darling, the so-called "10" handset, and Qualcomm just couldn't hold its bragging long enough.
The chip-maker boasted on Twitter that enigmatic "Performance 10" header you see above, but we've been bombarded with
too much of those teasers
in the past few days by HTC itself to be fooled that Qualcomm is just flashing its chipsets performance for no reason. The
HTC 10
is said to sport Snapdragon 820, and the
leaked renders
depict exactly the same chassis outlines that Qualcomm is promoting here, so it's not hard to connect the dots, though we'll know for sure once HTC takes the stage this coming Tuesday.
Recommended Stories