HTC 10 (One M10) rumor review: design, specs, features, release date
64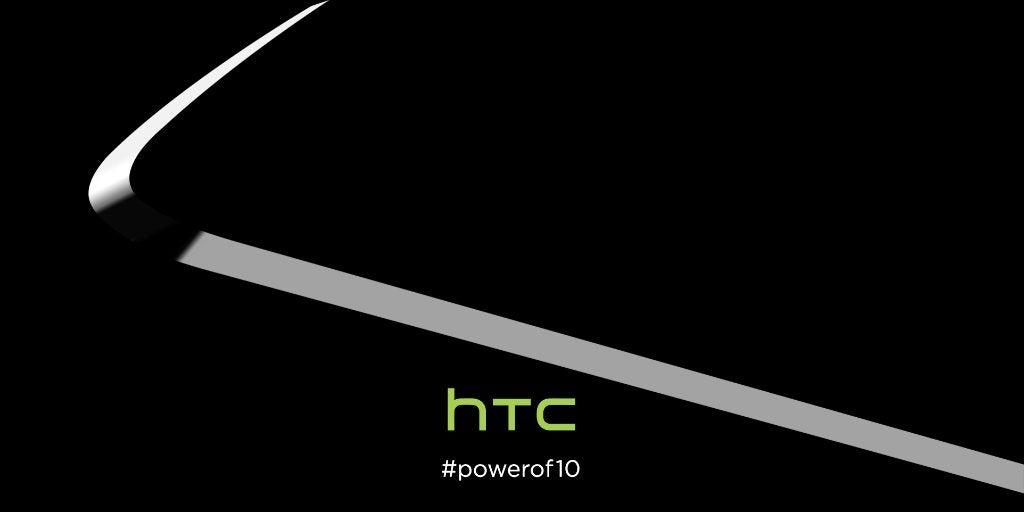 Well, folks, 2016 is right around the corner, and with it comes the anticipation and excitement for the first wave of flagship refresh cycles. The first quarter of the year is usually the time when some of the most popular manufacturers in the industry announce their flagship smartphone for the year. HTC is among those manufacturers and the One M9's annual refresh cycle is fast approaching. So what can we expect from HTC's best in 2016? We scoured the web for rumors, speculations, and whatever M10-related information we could gather. This is what we know so far:
TL; DR
If you don't care much for the wall of text below, here are the basic details so far:
Name

: HTC's next flagship not be named HTC One M10, but just HTC 10

Design

: Full metal body, pronounced chamfers on the back, fingerprint scanner on front, no stereo speakers

Hardware

: Powered by Snapdragon 820 SoC, 4 GB of RAM

Software

: Sense 8, built on top of Android 6.1

Price, release date

: Expected unveiling on April 12
Contents
Name?
For a while now, leaksters have been throwing around the name
HTC 10
. This is further reaffirmed by HTC's own hype marketing lingo, which advertises a #powerof10 hashtag. It seems that earlier rumors that the company might choose to drop the "M" in its flagship names might just be true. Not only that, but the "One" moniker seems to be going as well. However, this is yet to be officially confirmed.
Design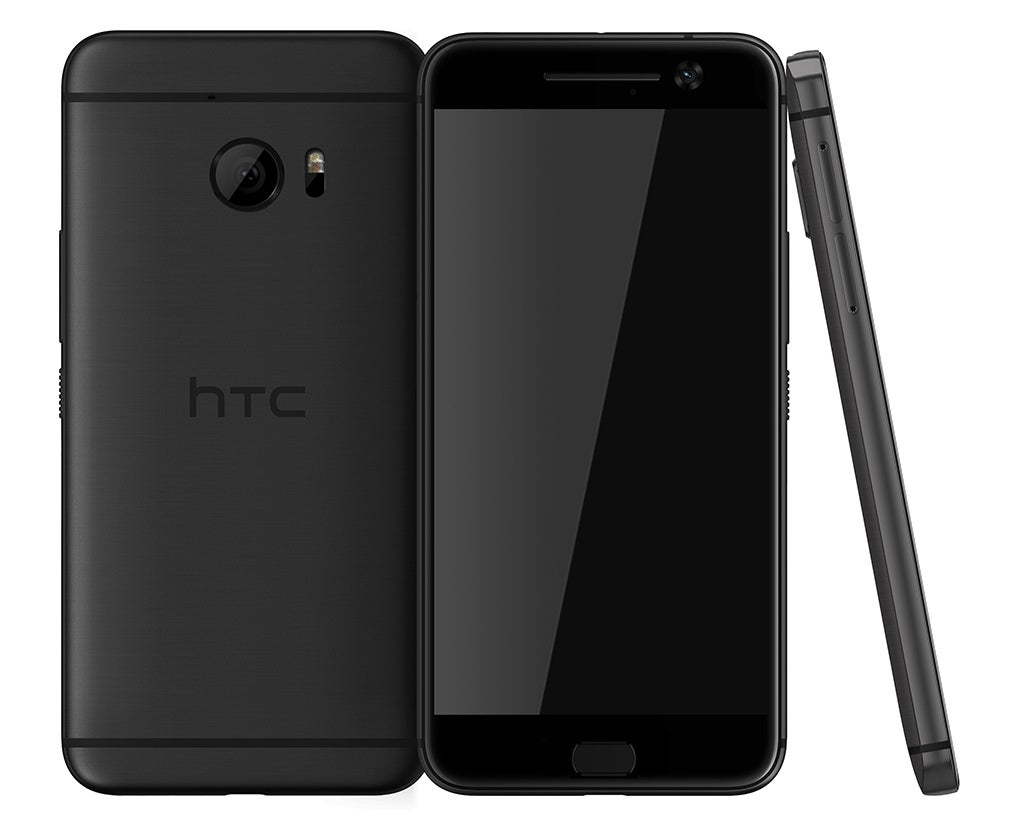 Concept based on leaks, by Hamdir
Photos and marketing renders of the alleged HTC 10
have been leaked
numerous times and today, we even have
the first official promo video for the smartphone
, 24 hours before its official unveiling. They depict a device with no stereo front-firing speakers, featuring a fingerprint sensor in the style of HTC One A9 on its front, and a USB Type-C data port. The black strip with the HTC logo that used to adorn the older One models is also gone, so the device doesn't have the manly chin we've seen on the older flagships.
Despite the fact that renders and leaked photos show no stereo speakers, HTC did tease the phone's sound system with the
cryptic tweet
"Here comes the new boom. You'll hear it", accompanied by a photo of what seems to be speaker grilles. Obviously, this is an allusion to BoomSound, but we've yet to find out if it's going to be as jawdropping as that tweet suggests.
Leakster Evan Blass (@evleaks) has suggested that people who like the
HTC One A9
"will love the M10". We've yet to see what exactly he had in mind.
If you like the A9, you'll love the M10.

— Evan Blass (@evleaks) January 26, 2016
Display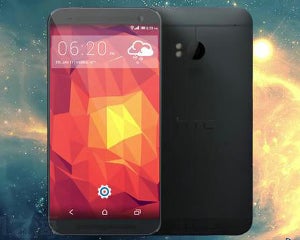 The latest rumors narrow down the HTC 10's display to a 5.1-inch one, with what is allegedly called a
Super LCD 5
panel. Contrary to earlier rumors, the 10 will not have a Super AMOLED screen. The rumor mill also claims that the company will hop on the QHD bandwagon, giving the perfume a 1440 x 2560 pixel resolution. That's a ~565 pixel-per-inch density for a very, very crisp image.
Read more rumors:
Hardware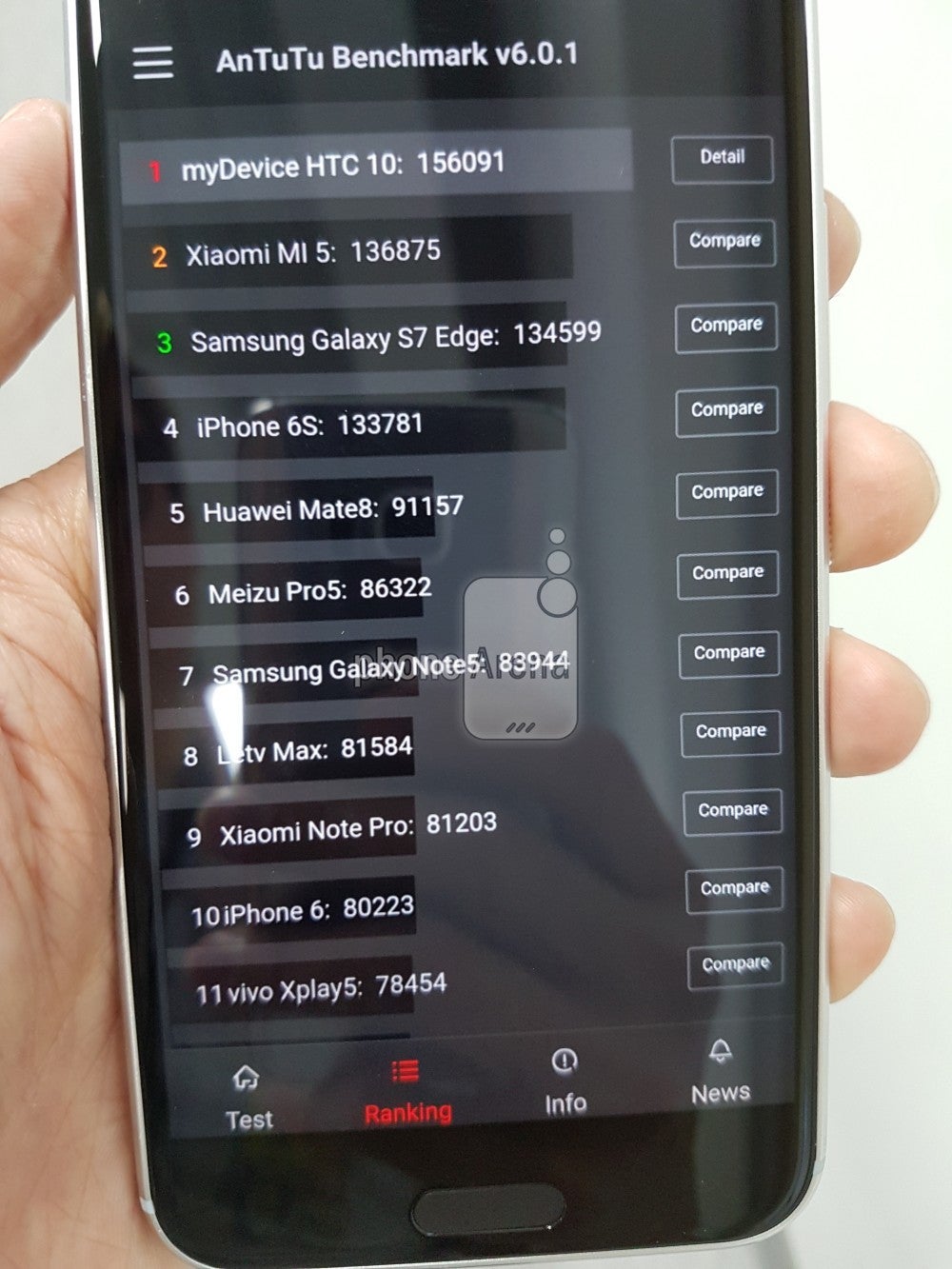 For the past years, HTC has worked exclusively with Qualcomm chips when it comes to its flagship line of smartphones, and we expect the HTC 10 to have a Snapdragon heart beating under its hood as well — even
Qualcomm has bragged
that the phone will have one of its own chipsets. Of course, this would most probably be the highly-anticipated Qualcomm Snapdragon 820. This educated guess has been confirmed numerous times by various leaksters, as well as presumed
preliminary benchmarks
made with the device.
The 820 goes back to the good-old quad-core architecture, as the eight cores in the SD 810 certainly didn't do it any favors, causing it to overheat and forcing manufacturers to throttle it in their devices. Well, the brand-new Snapdragon was developed in partnership with Samsung, and is certainly
a capable performer
in both the
Galaxy S7
and the
LG G5
units that we've tested. The processor is built on a 14 nm LPP (Low Power Plus or Performance ) process, which basically means that it should offer great productivity at a lower power cost – so, better performance, without reducing battery life. According to an alleged
AnTuTu performance test
(seen on the right), the HTC 10 may just be one of the most powerful smartphones in 2016.
The HTC 10 is also rumored to come with 4 GB of RAM, which is currently the benchmark for heavy-hitting Android flagships out there. Unfortunately, it's still a bit early to know whether it will come with microSD-expandable storage.
Software
HTC has been laying its custom Sense skin atop Android since 2009's Hero and we don't expect the company to back away from that tradition any time soon. Latest rumors claim that the HTC 10 will rock Sense 7 with Android 6.0.1 Marshmallow upon launch, but a Sense 8 update will come soon after. HTC owners will be familiar with Sense 7, as the UI is currently available even for the 2-year old One M8, so some may be a bit put off if the new flagship launches with an old interface. But in reality, Sense 7 is a pretty stable and snappy Android skin, so it shouldn't bother most users.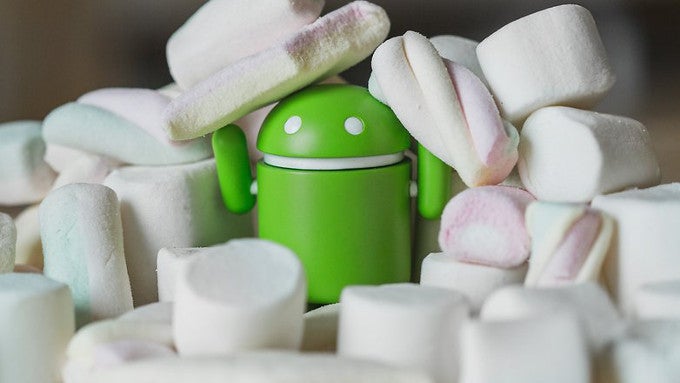 Camera
After poor performance and heated criticism against the 4 MP cameras in both the
One M7
and One M8, HTC has retired the UltraPixel sensor from the main camera of its flagships and instead moved it to the front-facing cam. With the
HTC One M9
, we got a 20 MP sensor for the back snapper, which did provide better detail, but
still crumbled
once the scenery's lighting became less than favorable.
With the HTC One A9, which is somewhat of a middle-of-the-way flagship for HTC, the manufacturer switched cameras once again, this time landing on a 13 MP sensor, which
produced better results
than the one in the M9. According to old rumors, the HTC 10 will come with a
12 MP UltraPixel sensor
, assisted by laser autofocus technology. What this should mean is better detail than the old flagships, thanks to the sensor's resolution, and better low light performance than the One M9, thanks to the UltraPixel technology. That's just theory, but HTC did take to Twitter to boast about a "
World First, World Class
" camera that will, supposedly, blow our minds.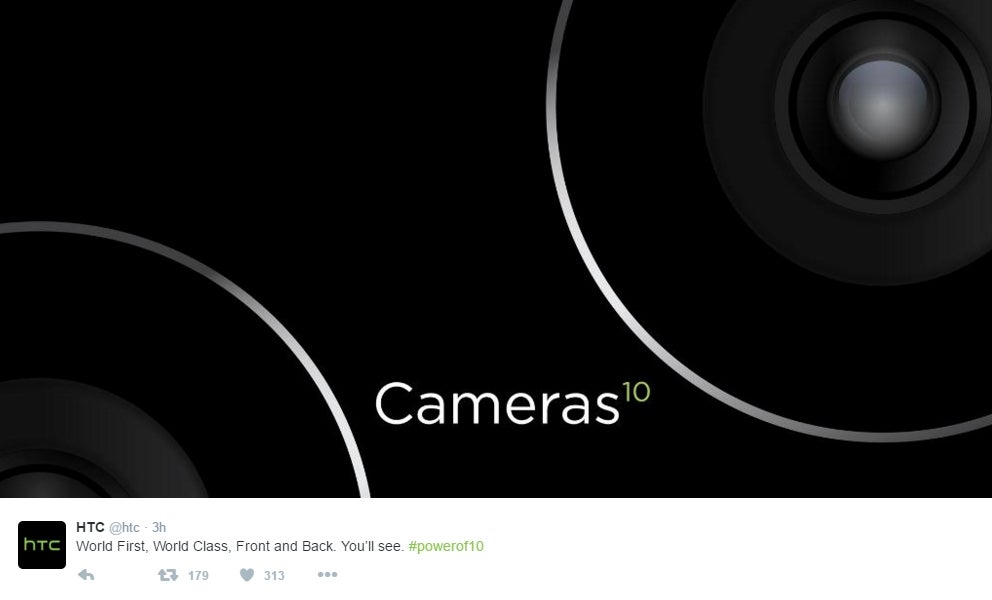 Price, release date, availability
HTC has announced that it will be holding an event
on the 12th of April
and it is widely believed that this is when the new flagship will be announced. Of course, we've no information on pricing just yet, but we do expect the regular flagship price point of about $600 to be met.
Previous HTC One model release dates and prices:
| | | |
| --- | --- | --- |
| | Release time | Price |
| HTC One M7 | April, 2013 | $599.99 |
| HTC One M8 | March, 2014 | $649.99 |
| HTC One M9 | March, 2015 | $649.99 |
| HTC 10 | April, 2016? | $649.99? |
Recommended Stories