Poll: which smartphone won MWC 2016 for you?
68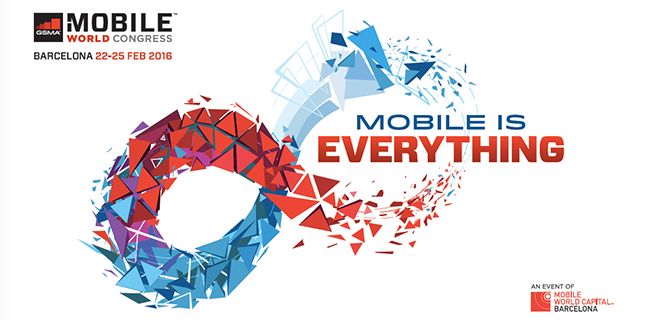 The Mobile World Congress 2016 in Barcelona is officially over... for the most part, anyway. This is the world's biggest event for mobile devices, after all, and there's so much more happening there than just exciting announcements! But, being a website called PhoneArena, we're mostly fascinated with the smartphones, and it's a blessing! This year's MWC was the best one in a while, with the industry's top dogs bringing nothing short of their A-game to the fair!
We already have four fantastic announcements to consider, and that's not nearly the end of the line! Out of the blue, HP treated Windows fans to
the Elite x3
, a supercharged phablet for business users running Windows 10 Mobile and ready to double as your computer when connected to an external display. HTC decided to postpone its flagship smartphone announcement for later, but still reminded of itself with
the metal One X9
and
a bunch of Desire handsets
. And last but not least, Alcatel's bargain handsets are growing more impressive each year, with
the Idol 4 and 4s
standing out with gorgeous looks and well thought-out spec sheets.
We know for sure that these are our personal highlights from this year's MWC, so we're quite eager to learn which one of these is our readers' favorite. Vote, debate, and tell us everything you want about your favorite smartphone in the comments below!