Poll results: Would you buy a powerful 4-inch Android phone (an iPhone SE rival)?
46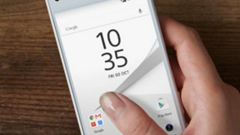 The
Apple iPhone SE
is a pretty unusual smartphone per 2016 standards, being powerful (thanks to Apple's A9 chipset), and yet way smaller than most handsets currently on the market, as it sports a 4-inch display with 640 x 1136 pixels. In the Android world, there's
no iPhone SE equivalent
, the closest thing to it being Sony's Snapdragon 810-based
Xperia Z5 Compact
- which is larger anyway, offering a 4.6-inch 720p display.
But what if a reputable company made an iPhone SE rival that ran Android? A 4-inch handset with a high-end processor, top build quality, and other appealing features - all starting at around $400. Would you be interested in buying such an Android smartphone? We were curious to know the answer to this question, so last week we
published this poll
. We now have the results, and it turns out that, for the majority of those who voted, a 4-inch display is just too small: 1259 voters (60.1%) said that they would not buy an Android-based iPhone SE equivalent.
Of course, there are also users who find a 4-inch screen perfectly adequate for 2016: 836 voters said that they (39.9%) would purchase a powerful 4-inch Android handset.
If you didn't vote in our poll while it was still active, feel free to answer to the question in the comments section, or share any thoughts that you may have regarding a hypothetical powerful 4-inch Android phone.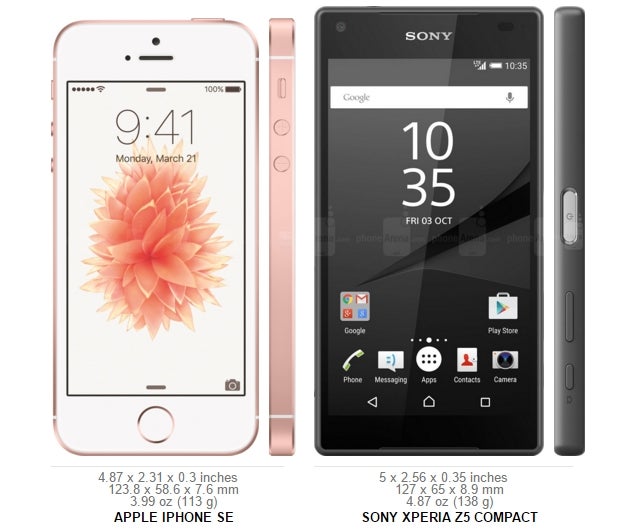 iPhone SE vs. Sony Xperia Z5 Compact