#PlayEvenMore: Here are 10 rumored LG G6 features
8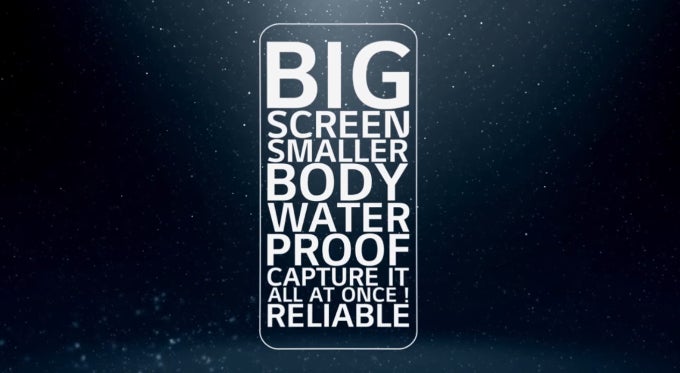 It seems that LG is next in line when it comes to major smartphone debuts - as the chances of seeing the Galaxy S8 are now gravitating towards zero, the LG G6 seems to be next in line when it comes to major phone releases.
The LG G6 will be having the challenging mission of making it up for the quite disappointing LG G5 and its lackluster sales, which
caused the revenue of LG's mobile division
to dwindle 23% year-on-year in Q4 2016. Despite intriguing thanks to its modular design, the phone was expensive to manufacture and failed to become a market hit. So far, it looks like LG won't do the same mistakes with the G6 and it's logical to assume that certain lessons have been learned, but it remains to be seen if this will be the case indeed. One thing's for certain - we are eagerly anticipating the G6.
All the rumors about that one have been neatly organized in our detailed rumor round-up,
which is available right here
, but we thought it would be great to highlight some of the key features that LG's flagship is expected to flaunt. Here goes!