LG posts first quarterly loss in 6 years, weak G5 sales to blame
16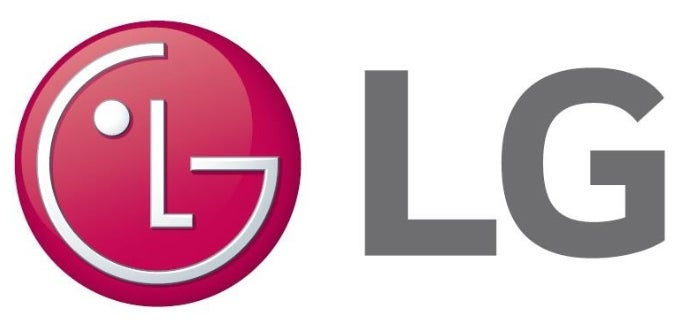 LG Electronics today posted a massive $223.98 million net loss for Q4 2016 – the company's first quarterly operating loss in six years. The poor performance of LG's mobile and vehicle components divisions were named as the two main contributors for the loss.
LG Mobile Communications managed to pull in $3.51 billion in revenue in Q4 2016, which is a 15 percent increase on the previous quarter, but a 23 percent decline year-on-year. The modular
G5
was named as the main failure of LG's mobile division, as it was expensive to manufacture and didn't sell nearly well enough.
On the other hand, LG claimed that its V20 flagship saw strong sales, due to its traditional design and mass appeal, but, similarly to Chinese competitor Xiaomi, did not provide any smartphone sales numbers for the fiscal 2016.
Considering how LG's modular experiment didn't pay off with the G5, it isn't surprising that the South Korean tech giant has opted for a less adventurous successor. LG's upcoming
G6 flagship
will completely ditch modularity in favor of a more traditional, premium design.
"Profitability was hampered by weak sales of the G5 smartphone and higher marketing investments. Introductions of the next G Series phone and mass-tier devices in the second quarter following Mobile World Congress are expected to help greatly improve the LG Mobile Communications Company's market position in 2017,"
LG said in an official statement.
Despite the weak fourth quarter, LG announced a 2016 operating profit of $1.16 billion, up 12.2 percent on 2016, which the company attributed to the strong sales of its home appliances and entertainment systems.