Orange Google Pixel 4 said to be a limited pre-order exclusive
3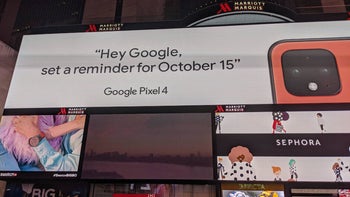 A tweet disseminated by This is Tech Today's Brandon Lee
(via
TechRadar
) says that he was told that the Oh so Orange color that seems to have struck the fancy of many possible Pixel 4 buyers, will only be available as a limited pre-order exclusive. If this intelligence is correct, once the pre-order period is over, the phone will be available in white and black only. In addition,
9to5Google uncovered code
hidden in the Google One app that hints about a cloud storage promotion that Pixel 4 users will be allowed to tap into. This deal will supposedly give three months of free cloud storage to those buying one of Google's new phones.
Meanwhile,
a Redditor who lives in the U.K.
shared a photo he took of a billboard in the city of Nottingham. The billboard reveals that those in the region who pre-order a Pixel 4 from wireless provider Three will receive a free HP Chromebook 14.
At long last, we could see Google unveil a Pixel Watch

While we seemingly know all that there is to tell about the new handsets that Google will introduce on Tuesday, we don't know what to expect from the second-generation Google Pixel Buds
that will reportedly be announced on Tuesday by Google
. The first-gen version is wireless in the sense that the accessory uses Bluetooth connectivity to sync with a smartphone; however, the left and right earbuds are connected by a cord (
which you should not cut
no matter what you are told). We would imagine that Google would want to join the club by making the left and right buds completely independent, but who knows? Google might see this as a design that differentiates its in-ear accessory from the competition.
As with many of Google's products, the genius is in the software, not the design. The Pixel Buds offer real-time translation; you could be standing in the middle of Main Street USA when someone who doesn't speak English starts talking to you in a foreign language. With the Pixel Buds, you will instantly hear the words translated into your native tongue. This could actually be a lifesaver, especially if those words being yelled at you in another language are translated as "There is a rabid pit bull racing toward you. Run."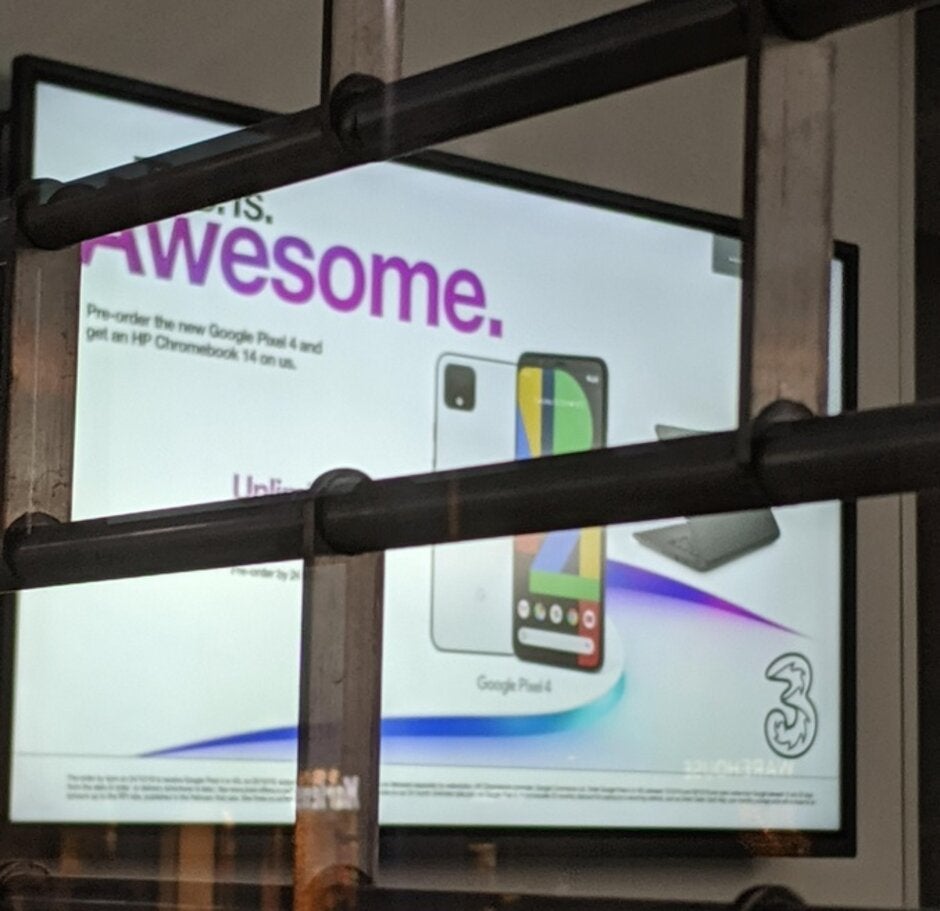 Billboard in the U.K. promotes Three's pre-order deal for the Google Pixel 4 line
Last week, word from the legitimate Japanese news agency Nikkei mentioned that
Google will reveal its long-awaited Pixel Watch at the event
. Such a product would obviously run on Wear OS (you expected Tizen?) although the report from Japan was very short on details. Earlier this year, Google paid $40 million to Fossil for some of the watchmaker's intellectual property (which it in turn obtained by buying Misfit). While it turns out that this "innovative" IP was technology for hybrid watches (these are timepieces that look like a traditional watch but have some smartwatch functionality), Google was reportedly more interested in the 20 Fossil engineers that it picked up in the deal. As we pointed out several weeks ago prior to the report, with Google looking to raise the status of its Pixel handsets this year from a phone made for Android enthusiasts to one that will challenge the top-shelf devices made by Apple and Samsung, now would be the perfect time to announce a Pixel Watch.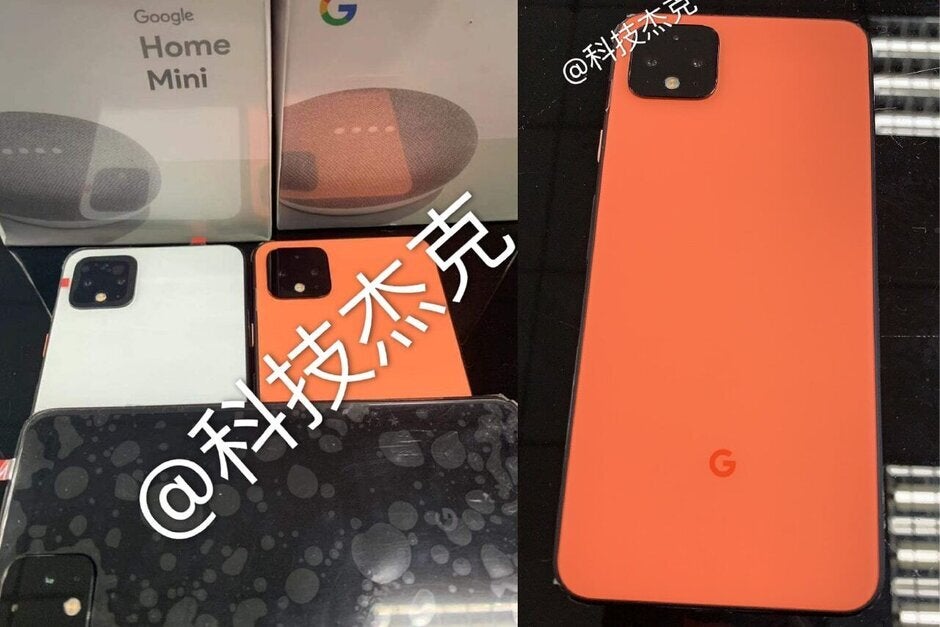 The Oh so Orange Pixel 4 is said to be a limited edition for pre-orders only
You can livestream the Made by Google event starting at 10 am EDT Tuesday (7 am PDT)
right here
.