Surprise! Report calls for Google to unveil a Pixel Watch next week
24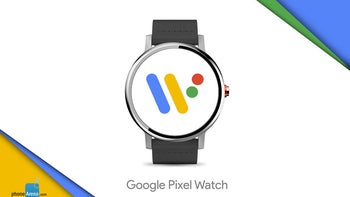 With the next Made by Google event taking place next Tuesday, it seemed that Pixel fans would be disappointed once again by Google's decision not to release a Pixel Watch. However,
the Nikkei Asian Review reports today
that there could be a major surprise coming in the form of the Google Pixel Watch. Not too many details have been released about the smartwatch except that it will no doubt run Google's Wear OS. A source cited by the Japanese publication states that at the event Google will not only unveil the
Pixel 4
and
Pixel 4 XL
but will also take the wraps off of a Pixel 4 5G, a new notebook and a smartwatch.
Last year, there was talk that Google would introduce its first smartwatch, but the device failed to appear during the 2018 Made by Google event. At the time, it appeared that
Google was just not satisfied with Wear OS
. But the prospects for a Pixel Watch brightened in January when Google spent $40 million to buy "innovative" smartwatch intellectual property from Fossil. An executive from Fossil said at the time that the IP purchased by Google was "based on something out of our timeline, it's new to the market technology and we think it's a product that has features and benefits that aren't in the category today."
There are several reasons to believe that Google will unveil a Pixel Watch next week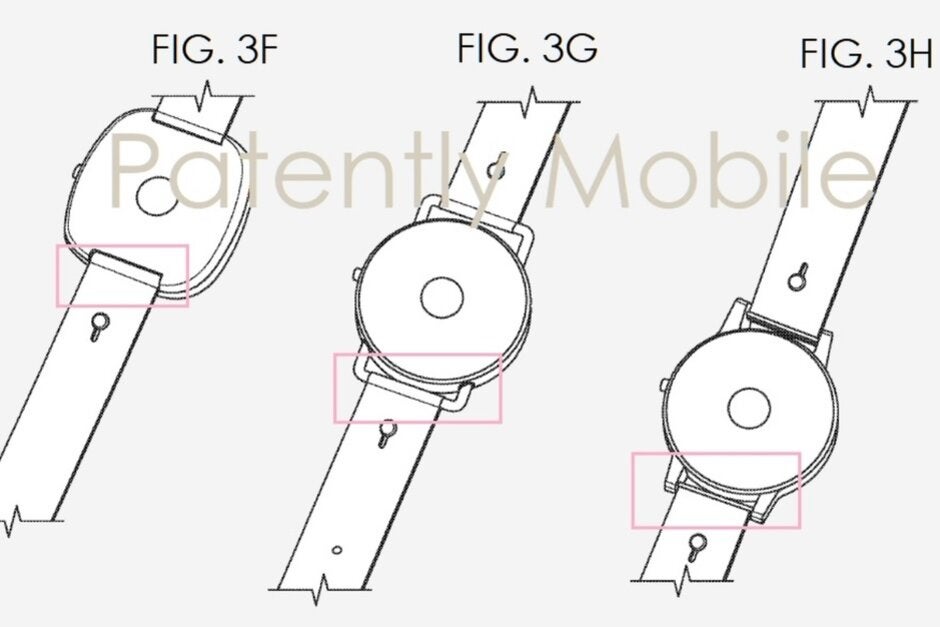 A patent received by Google for a watch clasp was published in April leading many to expect a Pixel Watch this year
As the days went on and the Made by Google event got closer and closer, published reports indicated that there would not be a Pixel Watch released this year. But today's news flash out of Japan contradicts those who have been calling for another year to pass before a Google Pixel Watch surfaces. And as it turns out, those familiar with the Google-Fossil deal say that Google wasn't really interested in the IP as it was in acquiring the 20 engineers that came over from Fossil in the transaction; that would seem to be a sign that perhaps we will see a Pixel Watch take the stage in New York City this year.
With Google looking to make the Pixel 4 series strong competitors to the Apple iPhone and Samsung's Galaxy S and Note lines in the states, this would seem to be a very good time to launch a Pixel Watch. If this device does exist, will it be able to match the Apple Watch and the Samsung Galaxy Watch Active 2 by including both a heart rate monitor and an electrocardiogram (ECG)? The latter monitors the wearer's heart for abnormal rhythms that could be the sign of atrial fibrillation (AFib). AFib can lead to blood clots, strokes, heart failure, and death.
Even though we already seem to know everything about the
Pixel 4
and
Pixel 4 XL
through leaks and Google's own confirmations, the possibility that we could see Google's first smartwatch next week adds an air of anticipation to Tuesday's event that was lacking. Now, the Made by Google event is a must-see live stream.