PhoneArena Awards 2013: Flops and disappointments
91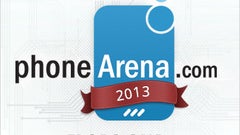 Today's tech giants invest considerable amounts of time and money in research and development. After all, doing so is an essential step towards delivering products that a given group of consumers would like and buy. Unfortunately, failure is something that no one is immune to, not even the most powerful companies in existence. In fact, sometimes a seemingly promising product may turn out to be little more than a flop and a major disappointment. And with the third post in our PhoneArena Awards of 2013, we'll give you a few great examples, which demonstrate how even good ideas may yield underwhelming results if not executed optimally.
HTC's UltraPixel camera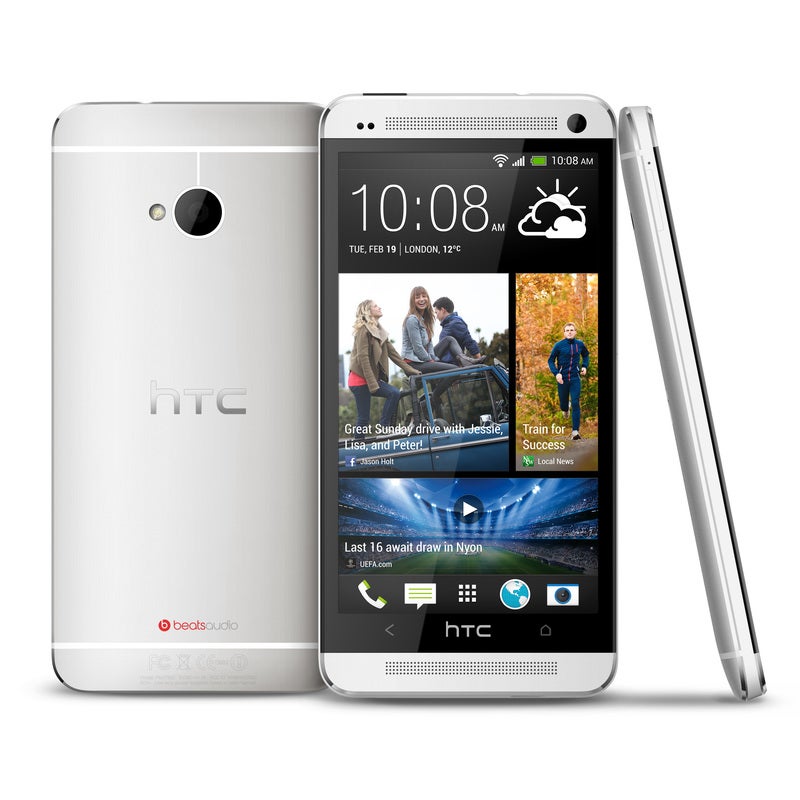 Much has been said about the HTC One; mostly good things, for that matter. That it is a great-looking and well-made high-end smartphone is something we can't argue with. But the One has a weakness and that's the UltraPixel camera situated on its back. Developed by HTC itself, the snapper features a
"breakthrough camera sensor"
with larger pixels for improved performance, especially in low light. Well, we've done plenty of testing already, comparing the One's camera versus its rivals, and it just doesn't live up to HTC's promises and our expectations. Sure, it is good, but far from as good as it should have been. The HTC One is a high-end smartphone after all, and a camera that takes mediocre photos doesn't seem fitting for it.
BlackBerry and its BB10 smartphones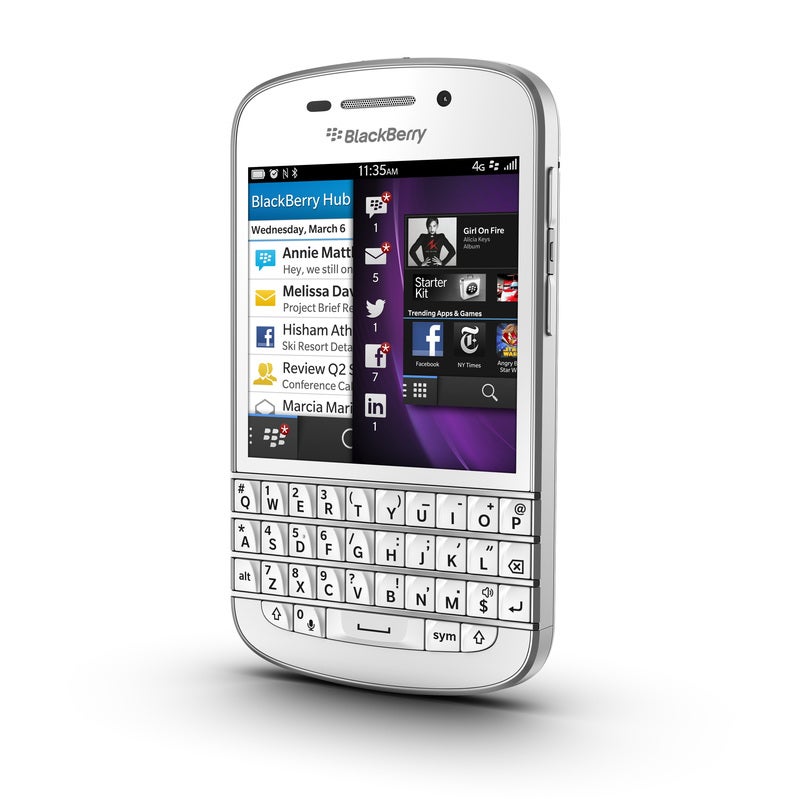 2012 was already a pretty tough year for Research in Motion (now known as BlackBerry). The company kept on losing both market share and consumers' trust as it struggled to compete with its fierce rivals. But then came the BlackBerry 10 operating system and the new BlackBerry smartphones powered by it. They were expected to bring the company back on its feet, making it once again relevant on the smartphone market. Sadly, they didn't change much. In fact, BlackBerry is still leaking money, as one can tell after reading its recent financial report. BlackBerry's operating loss for Q2 reached nearly $1 billion because of a pile of BlackBerry Z10s collecting dust in its warehouses. Eventually, BlackBerry's CEO Thorsten Heins was given the sack – a move that probably won't lead to BlackBerry becoming the major player it once was.
Smartwatches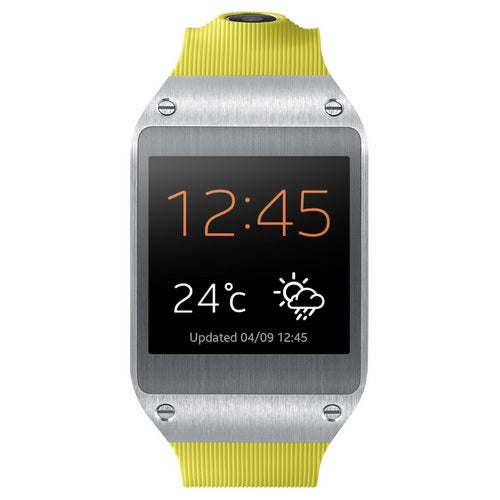 A smartwatch is, in theory, a pretty neat gadget, and a fair amount of new members of the species were introduced over the course of 2013. But in reality, they're still nothing more than a niche product with limited functionality – a product that only a hardcore geek would spend money on. Speaking of which, smartphones are still pretty expensive for what they can do, with high-grade models carrying a $300 price tag. That's just too much for something that displays your notifications and weather updates, all the while sparing you from the "effort" of taking your smartphone out. And besides, the battery life of most smartwatches is disappointing, to say the least, and having another gizmo to recharge overnight can be frustrating.