Facebook social network rival Path shuts down on October 18
4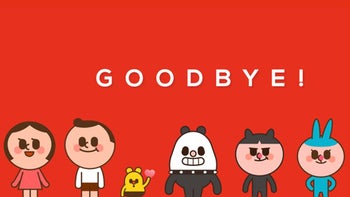 Path has just announced it will shut down its social network service on October 18. Unfortunately, Path proved to be a failed experiment, even though it took the team behind the service 8 years to realize it.
In an official statement, Path says that it tried everything to keep its social network live but ultimately decided to pull the plug on the service.
We started Path in 2010 as a small team of passionate and experienced designers and engineers. Over the years we have tried to lay out our mission: through technology and design, we aim to be a source of happiness, meaning, and connection to our users.
Path users
can obtain a copy of their data (images, text, videos) prior to October 18, but after that date, the back service site will not be accessible any longer. So, make sure to download and keep copies of your data if you want to have access from October 18.
Also, iOS users who purchased a premium subscription will have to follow the steps as per the Apple's guidelines to get refunded. On the other hand, Android users who want a refund must send Path an email in which they should specify their email account and Google transaction ID number.