Panoramic photography: best hardware for taking 360-degree smartphone pics
1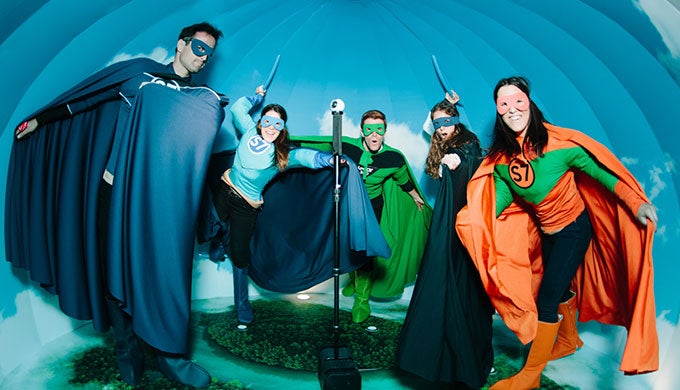 The world around us is so vast and vibrant, it almost feels like a shame to capture it as a flat, 2D square with a smartphone camera. Luckily, technology's willing to lend a hand in expanding our photo horizons a little, and smartphones have made both taking and viewing
all-the-way-around panoramic pics
practical and fun.
Even on its own, a smartphone makes for a killer panoramic-photo viewer, using its gyro sensor to let you move the phone around as a virtual window into the environment where the shot was taken. Strap on a VR viewer, and even without full-on 3D content, head-tracking will make viewing those panoramic shots all the more engaging.
Creating panoramic pics
is easy enough, too: just slowly turn your phone and let its camera snap multiple shots, stitching them together into one big panorama with a little software magic. But just because there's
one
way of doing something doesn't mean we can't pick up a few tools to make that experience better, to say nothing of easier.
That's why we're checking out some of the best hardware you can pick up to use with your smartphone to shoot all sorts of panoramic pics (and sometimes video).