OnePlus reportedly reveals it takes a bit less than 3 hours and 20 minutes to fully charge the OnePlus 2
32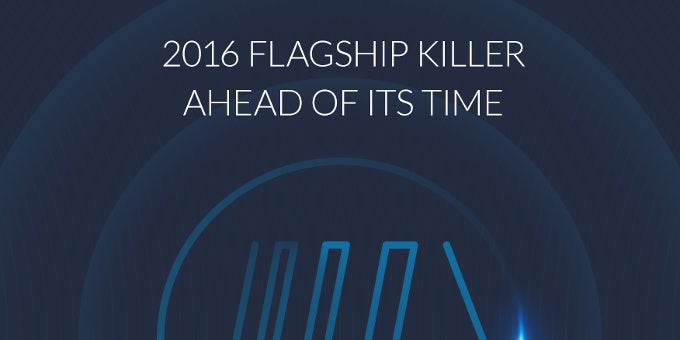 The
OnePlus 2
, as we already know, comes with no fast-charging, no wireless charging, and no NFC on board, which is a bit odd given the phone's "flagship killer" aspirations. Yes, there are a lot of things
that would have made it a better phone
, and a lot of these are battery-related.
The 3,300mAh battery at the back is a decent improvement over the 3,100mAh one in the OnePlus One when raw capacity comes into play, Well, OnePlus probably equipped its second smartphone with some other kind of tech that will allow the adopters of the device to get its battery charged in a quick fashion... Right?

Well, no. It seems that OnePlus didn't put much effort into making its newest product competitive in terms of charging times. OnePlus reportedly revealed that its new device gets charged from 0% to 100% for slightly less than 3 hours and 20 minutes, or shy of 200 minutes. To put that amount of time into perspective, you can either fully-watch Titanic or binge-watch Toy Story and The Lion King back-to-back before your "2016 flagship killer" gets fully charged.
Despite that it's equipped with a Snapdragon 810, the OnePlus 2 doesn't seem to have Qualcomm's Quick Charge technology enabled. According to speculations that are circulating here and there, the likely culprit for the lack of the quick charging tech is the USB Type-C port - it is said that both techs might not be compatible just yet. After all, it doesn't make sense to not make use of a feature that will be regarded highly by most users, does it?

What is your opinion on the matter? Did OnePlus drop the ball in the battery department?