8 features that would have made the OnePlus 2 way, way better
37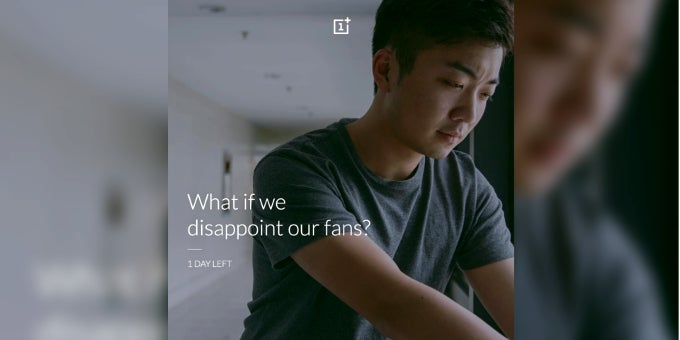 The
OnePlus 2
is here. Although the hype has not settled yet, it's time to take a closer look at the device and nitpick at its features.
Yes, from the looks of it the OnePlus handset can potentially offer a good value for the price tag it will be flaunting, but this definitely doesn't mean that the phone is without its shortcomings and issues.
The handset was announced earlier today, sporting top-end specs for a pretty decent price tag. It comes with a Snapdragon 810 v2.1 chipset on board (which reportedly won't overheat, or so they say), 4GB of RAM, a 3,300mAh battery at the back. The handset is available in either 16 or 64GB versions, which cost $329 and $389, respectively.
Is it actually a 2016 flagship killer?
There's a 13MP OIS-enabled camera on the back, as well as a fingerprint scanner embedded in the home button. By the way, the latter is also a new addition. Anyway, here follow the features that could have made the handset even better.