OnePlus co-founder talks about designing the OnePlus 3, getting inspired by Apple products, being angered by reviews
32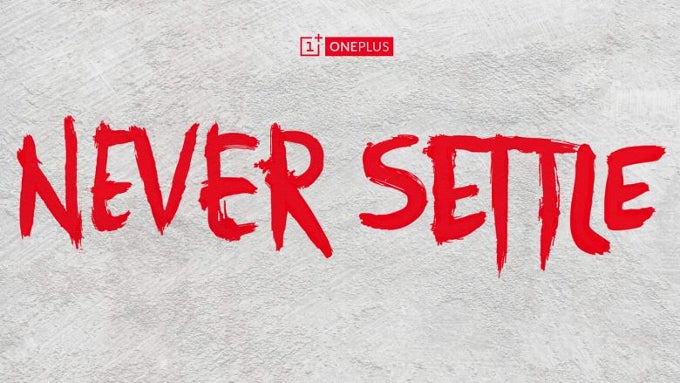 By now, anyone remotely interested in smartphones has probably heard the name OnePlus being thrown around. The company is known to sell smartphones with flagship-grade specs at a portion of the cost of your average industry heavy-hitter. Affectionately named "flagship killers", its handsets have had their ups and downs, including
a dreaded invite system
for purchases and a couple of
questionable ad campaign decisions
, but are generally considered a good buy in the public's eye.
Last year's
OnePlus 2
was not as well-received as the manufacturer's debut smartphone — the
OnePlus One
. And, the company did try to launch another competitively-priced, and attractive-looking midrange smartphone line — the
OnePlus X
— but decided to
kill it off
some months after.
OnePlus co-founder and public face of the company, Carl Pei, talked to NDTV about the process of re-imagining the OnePlus flagship, after the OnePlus 2's lukewarm reception, the decision to discontinue the OnePlus X line, and his tendency to get riled up over reviews of the company's products.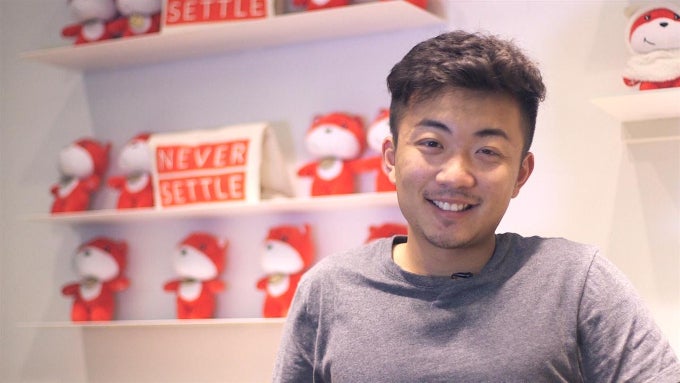 Pei said that, when conceptualizing a new smartphone, OnePlus tends to take user feedback very seriously, spending a lot of time asking fans on its official forums what they like and dislike about the company's products. The manufacturer proudly flaunts this on the phone's box, where it says "Created together with our fans". Complaints about the OnePlus 2's design being a bit stale and the lack of an NFC chip were taken seriously, as we can see in the
OnePlus 3
, and a radical redesign and change in concepts was needed. It was effective, Pei believes, as users "definitely think that the OnePlus 3 is better than the OnePlus 2".
"When we develop products, we look at Apple products a lot in terms of how we optimise them"
As far as the decision to end the OnePlus X line, Pei says OnePlus is not a company that wants to compete in the field of budget-oriented smartphones. Rather, it wants to focus on one product and polish its look and feel to perfection. He wasn't afraid to namedrop Apple and admit that OnePlus looks at the former's products a lot for reference. A lot of care is taken to optimize framework and animation speed and smoothness to get things to feel and look just right. Framedrops are a no-no and speed of operation is key, which is why working with a set of solidly defined specs is key.
Lastly, Carl Pei did admit that he has a tendency to get "pissed off" at reviews that left him with the impression that the people who wrote them didn't really "experience the product", but just wrote about its specs and perceived price-to-value ratio. This part of the interview pertained to the reception of last year's OnePlus 2, but we did see Mr. Pei
get a bit irritated
this year, when everyone was criticizing the OnePlus 3's abysmal color reproduction. Thankfully, the latter
was made much better
with an OTA patch (OxygenOS 3.2.1).