Bye-bye OnePlus X: affordable handset gets quietly discontinued
5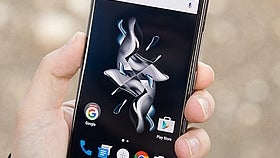 It looks like the
OnePlus X
has been discontinued by the manufacturer. The affordable handset was most recently priced at $199 in the US and came with strengths such as decent specs, a compact form factor, and beautiful, slim design.
The new OnePlus 3 is definitely one of the hottest smartphone currently available: priced at $400, the third-gen "Flagship Killer" offers hardware specs that are usually reserved for the premium segment of the market. However, if the $400 price tag is out your budget, or if you're not riding the phablet trend, OnePlus used to offer the OnePlus X as an alternative. As it turns out, however, this is no longer the case.
At the moment, the OnePlus X is out of stock in each of the manufacturer's country-specific web stores. Furthermore, those who've been able to place an order for the OnePlus X just before the model went out of stock have received this email message from the manufacturer: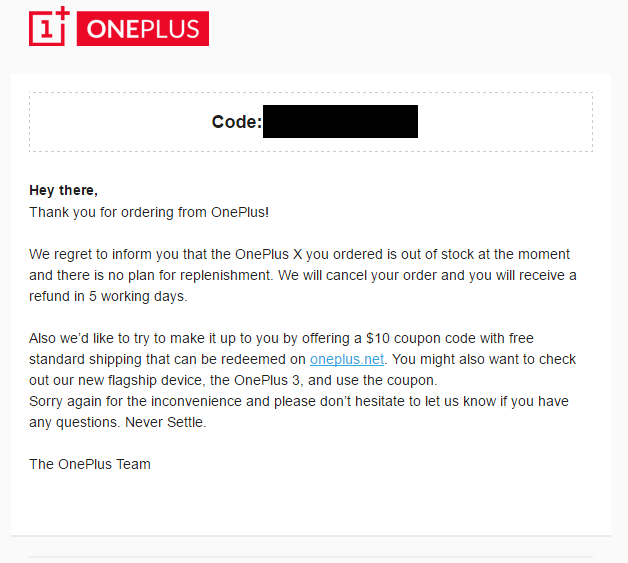 The email clearly states that OnePlus doesn't have any plans to replenish stock for the X, which means that the handset is, effectively, discontinued after about seven months of market availability. Although the OnePlus X doesn't seem to offer as much value for the money as the new OnePlus 3, the X was much more appealing for those with smaller hands or slimmer budgets.
What do you guys think, is anyone sad to see the OnePlus X go?