OnePlus 3 review: 15 key takeaways
18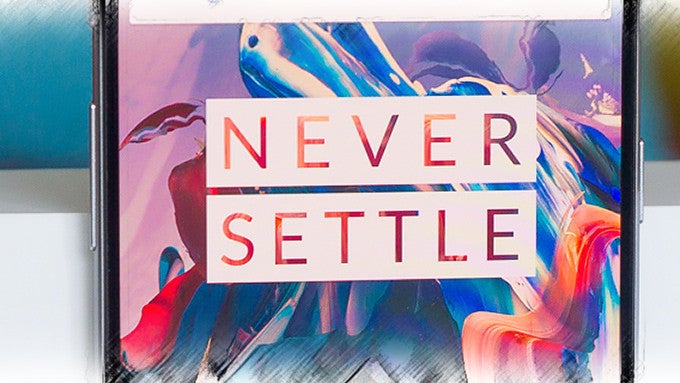 Nobody was expecting a great new phone to shake up thing in the summer, a season usually known more for its leisurely activities than high-profile launches. Yet, the loud and ambitious start-up OnePlus surprised tech enthusiasts with the OnePlus 3, a $400 phone that runs in the same line as the best, twice-as-expensive phones out there.
We summarize the most essential information about the OnePlus 3
What is it that makes the OnePlus 3 special, apart from its price, though?
We have already reviewed the phone in detail, but with a huge update that the company managed to push recently, and with an intention to bring you an easy-to-digest and appealing new review format, let us present you the key takeaways, all that you really need to know about the OnePlus 3. This is not us recapping the specs: these are our impressions after using the device and living with it. Take a look.