OnePlus 5T won't have wireless charging, OnePlus says Dash Charge is better (for now)
15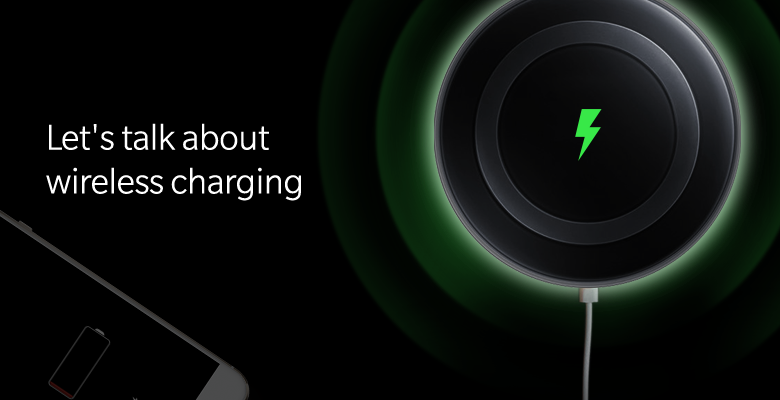 Wireless charging is a feature that many smartphone usersappreciate, and it's no wonder that even Apple added it to its 2017 iPhoneline-up. Still, not all current high-end phones have this feature, and theupcoming OnePlus 5T won't have it, either.
According to OnePlus CEO Pete Lau, the company hasn'tincluded wireless charging on the 5T because, "given the current state ofthis technology, Dash Charge is still the superior choice."
As you may know, Dash Charge is OnePlus' own fast chargingsystem, allowing phones to receive a day's power in just 30 minutes - you can'tget that with current wireless charging solutions. Another reason not to choosewireless charging is that, when wirelessly charging a phone, the device needsto sit on a charging pad - "you can't pick up your phone to game or take aphoto while charging," says OnePlus, further noting that you can certainly do thatwhen the handset uses a Dash Charge cable.
OnePlus argues that, "given present-dayinfrastructures, wireless charging brings more limitations than freedom." Nevertheless, the company will consider adding the feature to its phones "when thetime is right."
Of course, OnePlus could have implemented both Dash Chargeand wireless charging on the OnePlus 5T. But it appears that this is an extra effortthat the company isn't ready to make. Oh well.
P.S.: The OnePlus 5T will be announced on November 16, and released on November 21, most likely for prices starting at $479. Here's what the phone probably looks like.
source: OnePlus
Recommended Stories