OnePlus 5T pops up in a full-body render, reaffirms our expectations
15
The OnePlus 5T is coming soon much to the chagrin of all those who have purchased a OnePlus 5 recently, as it will greatly revamp the design of the device and match it up with the industry trends. Expect less bezels and more pizzazz coming out of the never-settling company soon, sprinkled with the same to-notch hardware specs of the original OnePlus 5.
A new full-body render of the handset has just been leaked and it's so in-line with what expect the OnePlus 5T to look like that it's hard to dismiss it as a fake.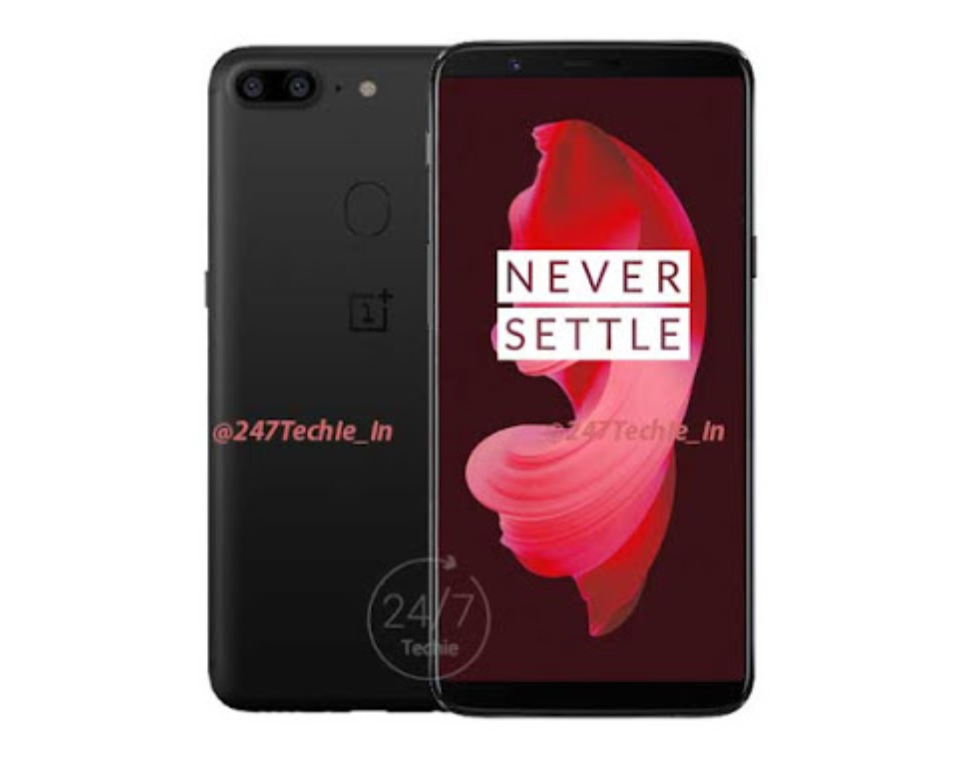 OnePlus 5T leaks in a full-body render
Showing us its sleek 2:1 display with minimal bezels top at the top and bottom, the device could be mistaken for a Galaxy S8 from a distance. Much like that one, a fingerprint scanner is present at the rear but at a much more logical and user-friendly location. A ton of resemblance can also be traced back to the recently-announced Oppo R11s and Oppo R11s Plus, which are largely expected to donate their general design to the OnePlus 5T.
There's much more to this device than looks alone, so once you finish gawking at the leaked render, make sure to check out our full rumor review for the OnePlus 5T, which we've linked down below.
By the way, here are some additional images that could help you create a better understanding of the phone.
Recommended Stories