Will the OnePlus 5T be more expensive than the OnePlus 5? New report says no
13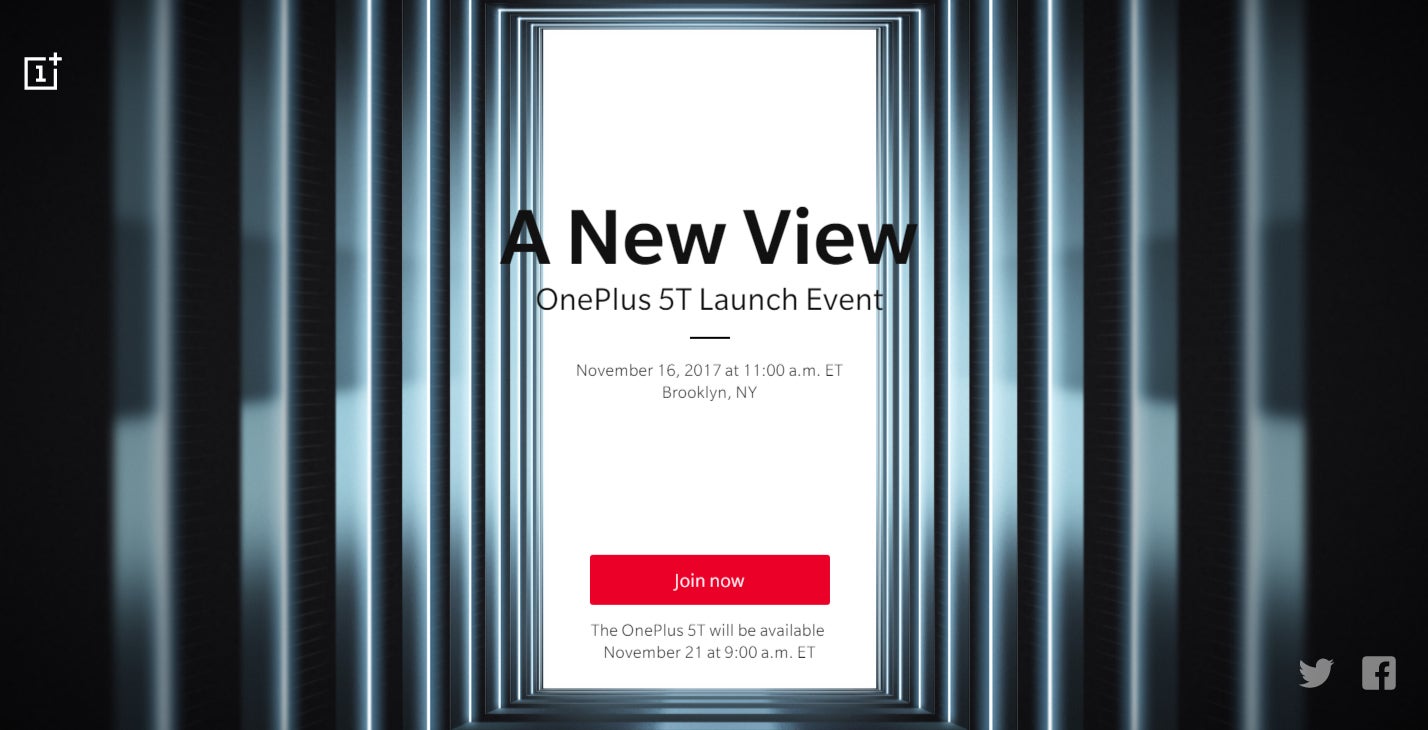 The OnePlus 5T will be announced on November 16 and releasedon November 21 - OnePlus itself confirmed these details yesterday. The companyalso said that the phone would bring "a new view" - most likely, thisis a vague confirmation of the fact that the handset has a 6-inch screen with 1080x 2160 pixels and thin bezels, an obvious departure from the 5.5-inch, 1080 x1920 pixels screen of the OnePlus 5.
We recently assumed that the OnePlus 5T would be moreexpensive than the OnePlus 5 - not just because of its new design and largerscreen, but also because OnePlus has been slightly increasing the prices of itsflagship phones ever since releasing the OnePlus One in 2014. Fortunately, the5T might not be more expensive than its predecessor.
According to TechRadar, in the UK, the OnePlus 5T (expected to bereleased in 64 GB and 128 GB variants) will cost as much as the OnePlus 5.Barring any unpleasant surprises, this means the new smartphone should be priced similarlyto the OnePlus 5 in all markets. Thus, in the US, the handset will likely cost $479(64 GB model), and $539 (128 GB model).
Are you happy to hear that OnePlus isn't hiking up prices when launching the 5T?
source: TechRadar
Recommended Stories