Nokia to invest in Lytro-like camera technology for future phones
60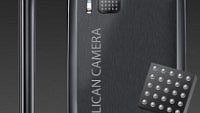 Nokia is planning on making an investment in U.S. Pelican Imaging
, a California startup developing Lytro-like camera technology for smartphones and other mobile devices.
In case you are not familiar with the
Lytro camera
, it basically allows you to focus after you snap an image. This frees you from worrying about where to focus and basically means your whole picture will always be in focus. You can choose to selectively focus on an area after you have taken the image.
To achieve that Pelican Imaging is developing an array of sensors that capture the same picture and adds a sprinkle of software magic on top to achieve the Lytro-like effect quickly. We have also seen a software-only approach in apps like
FocusTwist
but those come with a lot of limitations - objects in the picture should not be moving and it takes a while to shoot the image. Pelican's technology is more advanced in that sense.
Nokia has the longest history in cameraphones of all handset manufacturers. Most recently, it released the industry leading 41-megapixel
Nokia 808 PureView
, a Symbian smartphone with a
huge sensor
, and the
Nokia Lumia 920
with best-in-class
optical image stabilization
and enhanced low light performance. Nokia's upcoming cameraphone is said to feature a mixture of the advances made in those two devices.
source:
Bloomberg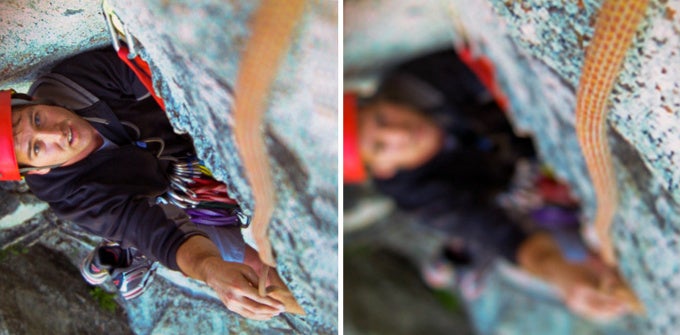 Lytro-like technology will allow you to choose what to focus after you take a picture