FocusTwist iPhone app gives it Lytro-like after-shot focusing capabilities
2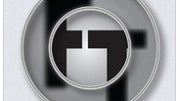 You've probably heard about Lytro, the camera that allows you to just snap a picture and instead of wondering where to focus at the time of capture, just select the focus after you release the shutter button. Now, an iPhone application has arrived that mimics its functionality and only requires you to have a steady hand.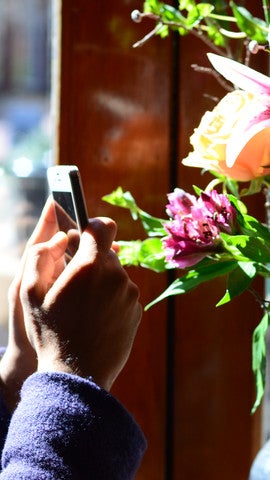 The app is
FocusTwist
, and its technology is of course way less intricate than the one on the Lytro, but it does allow you to refocus after you shoot. It calls photographs it captures "twists" and those work best when there are multiple elements in an image. Typical shots for "twists" would be food, people, nature and architecture, but really any shot composed out of many elements.
The effect is clearly visible when there is a noticeable distance difference between the main and secondary object - say one is close and the other is far away. It takes a couple of seconds for the app to take multiple shots at different focus points that are then mashed up in a single "twist." You can experiment with FocusTwist for $1.99 on the App Store.
via
TheVerge