Nokia Lumia sales sizzle in India
31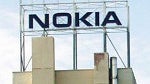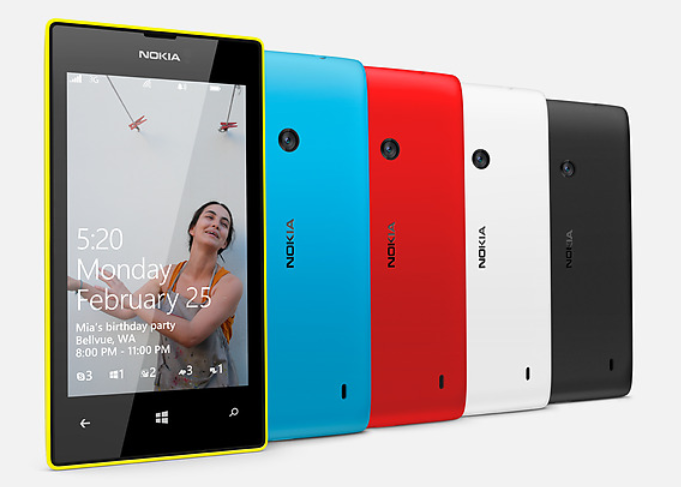 The high-end Nokia Lumia 920
A report out of India this weekend says that Nokia is experiencing a surge in sales of Lumia devices in the country thanks to the
rapidly growing wealth
in the area. Nokia CEO Stephen Elop notes that his company offers a wide rage of devices in India, starting with the high end
Nokia Lumia 920
and moving down to the
Nokia Lumia 620
and the entry-level
Nokia Lumia 520
. The executive pointed out that "
because of growing wealth, the growing middle and upper classes, we have a great opportunity with Lumia and we are beginning to capture that. The Lumia numbers are very encouraging
. "
Elop explained that unlike the U.S., which is fixated on
high end
devices, India is a country where Nokia has to provide both high-end and low-end models. In India, Nokia Lumia phones are priced from 9,800 INR to 36,000 INR ($178.60 USD to $656.10 USD). The problem for Nokia in the country is that many stores are carrying only iOS and Android models. "
Thats our challenge to increase the willingness of sales people to recommend and at the same time create enough awareness around Lumia smartphone experience
," says the Nokia CEO. He adds that Nokia is getting positive feedback about the higher priced Nokia Lumia models in the region.
"In terms of what is happening in Lumia for us in India, the volumes are picking up quite nicely. We got a broader portfolio in the Indian market from (Lumia) 920 to 620 and 520 and so forth. We are very pleased with the pick up we are seeing with those products in India,"-Stephen Elop, CEO, Nokia
According to Gartner, during last year's third quarter in India, Samsung was the leading mobile handset manufacturer in India with a 22.9% market share followed by the 19.2% controlled by Nokia. That was down from the prior year's 23.9%. Apple picked up some of the market share lost by Nokia, with 5.5% of the market in India which was up from the prior year's 3.9%
source:
IndianExpress
via
WPCentral