No, you can't insert the S Pen on the Galaxy Note 7 backwards
16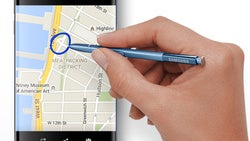 It is nice when gadgets are designed to just work; when they're built to be foolproof. When they aren't, the results can be catastrophic. Or hilarious. Or catastrophic and hilarious at the same time. That was the case last year, when it was discovered that inserting the S Pen inside the
Samsung Galaxy Note 5
the wrong way – with the tip pointing outward – could permanently damage the handset. Samsung did address the flaw by putting huge
warning labels on later batches of the Galaxy Note 5
.
Having learned a lesson, Samsung made it impossible to insert the Galaxy Note 7 S Pen backwards, be it by mistake or out of curiosity. The accessory just can't enter the silo the other way around. It gets blocked in its path, perhaps by a mechanism of some kind, as the video below demonstrates. Clearly, that is enough of a hint for the user to realize that they're doing something wrong.
Speaking of the
Samsung Galaxy Note 7
and its high-tech digital stylus, the S Pen is now in its most advanced form. It is more sensitive, more functional, and more responsive, not to mention that its much finer tip gives it a more natural feel. Plus, the new S Pen is now water-resistant! What more could you ask for? You can take a look at our
Galaxy Note 7 hands-on
or our
S Pen overview
to learn more about it.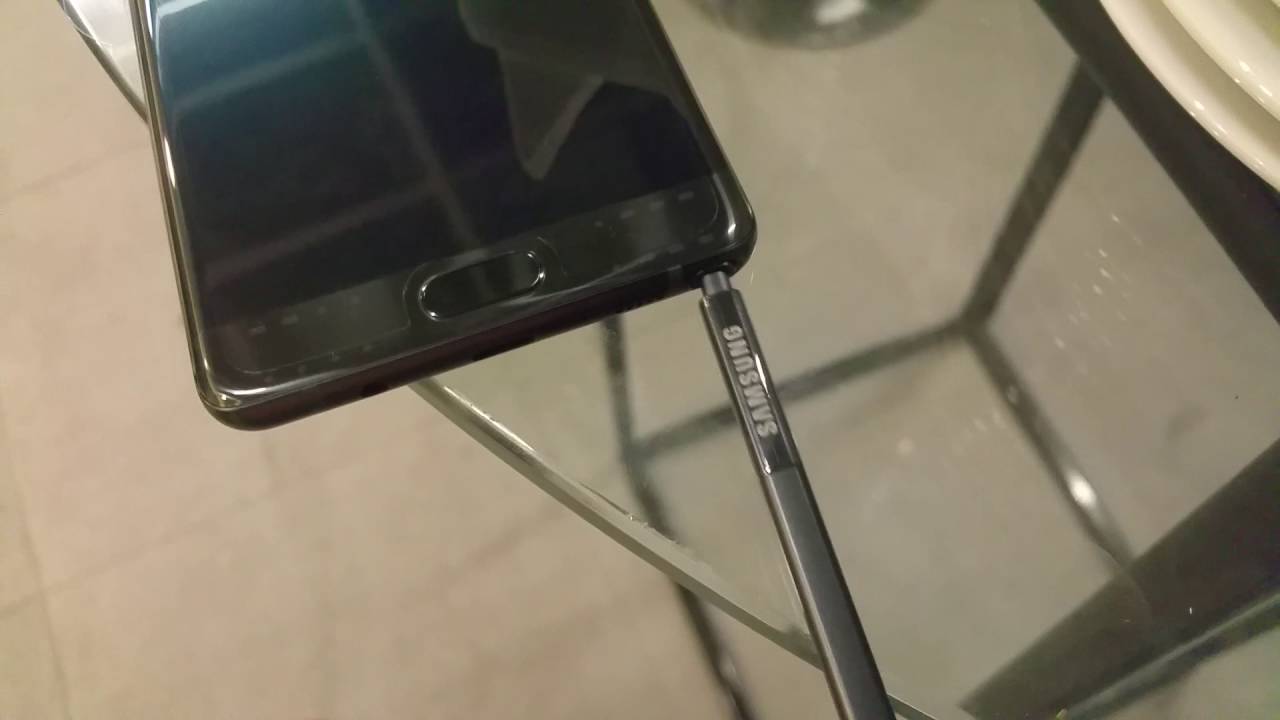 Recommended Stories