No Android Wear 2.0 update for Sony SmartWatch 3, users sign petition
12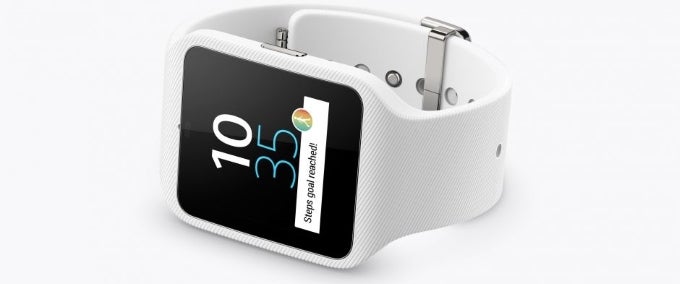 Owners of the Sony SmartWatch 3 have pulled the shortest straw, for it seems they will forever remain on a legacy operating system. Sony announced the wearable won't see an upgrade to Android Wear 2.0, for tests showed it lacks the guts to handle the new version. In Sony's words, they "found the current operating system version delivered the most consistent and stable experience."
So be it, then? No, not really, as understandably upset users have already signed a petition for Sony to deliver an update. But the wearable will turn three years old this year, and we could see how it might be too elderly to hang out with the Android Wear 2.0 youngsters at this point. At least it won't feel left out, for the Samsung Gear Live, the original Moto 360, and the LG G Watch will be keeping it company in the Android Wear 1.x club-museum.
The Android Wear 2.0 update has been ready for distribution since Feb 8, bringing big new features like standalone apps, a design makeover, messaging functionality, revamped notification cards, contact-less payments, and Google Assistant to eligible devices. The roll-out has just begun, and brand-new smartwatches are coming by the likes of LG, Tag Heuer, Casio, ZTE, and Swarovski. Sony, meanwhile, seems to be disinterested in the smartwatch market. It hasn't followed up on the SmartWatch 3, and no information has surfaced to suggest any new devices in the works.
ALSO READ