What new features should Samsung put in the Gear S4 smartwatch?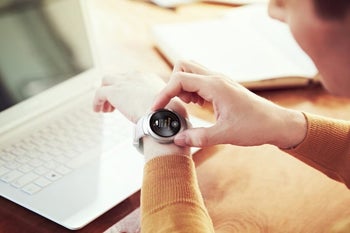 Now that we have the first concrete mention that Samsung may be
working on a Gear S3 successor
, and a few patents released along the way that hint at some of the eventual new features that it might get outfitted with, it's time to make a wishlist.
On top of everyone's list, besides the usual faster performance (
Exynos 7270
is plenty) or longer battery life (the
S3 lasts more than average
already), is probably better fitness and health tracking options. Apple, for instance, made ripples in the healthcare industry with the
heart rate tracking options
that its Watch wearable offers, and with a good reason. The sector is a $3 trillion business, so even a tiny fraction of it holds huge revenue potential.
Samsung is seemingly aware of this trend, and is apparently experimenting with
better sleep tracking abilities
for the Gear S4 already, but might throw in extra health-related options, too. Everyone does heart rates, and Samsung has had a pulse meter embedded in its phones since the days of the
Galaxy S5
, but nobody can yet do blood pressure, for instance, unless attached to a 3rd party cuff.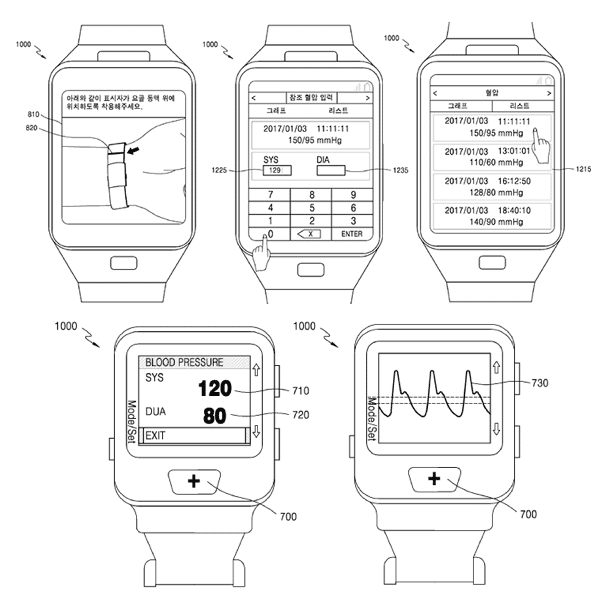 Additional watch patents include screens built into the Gear's bezels, or
straps with flexible batteries and OLEDs
, as well as some crazy camera-related ones that embed a shooter in the middle of the watch. Everything is possible, but we are curious what is most important to you when it comes to Samsung's Gear S4, Sports 2, or whatever it decides to name the device, codenamed SM-R800, that is currently in development.