Samsung Gear S4 could feature watch straps with integrated battery, fingerprint sensor
15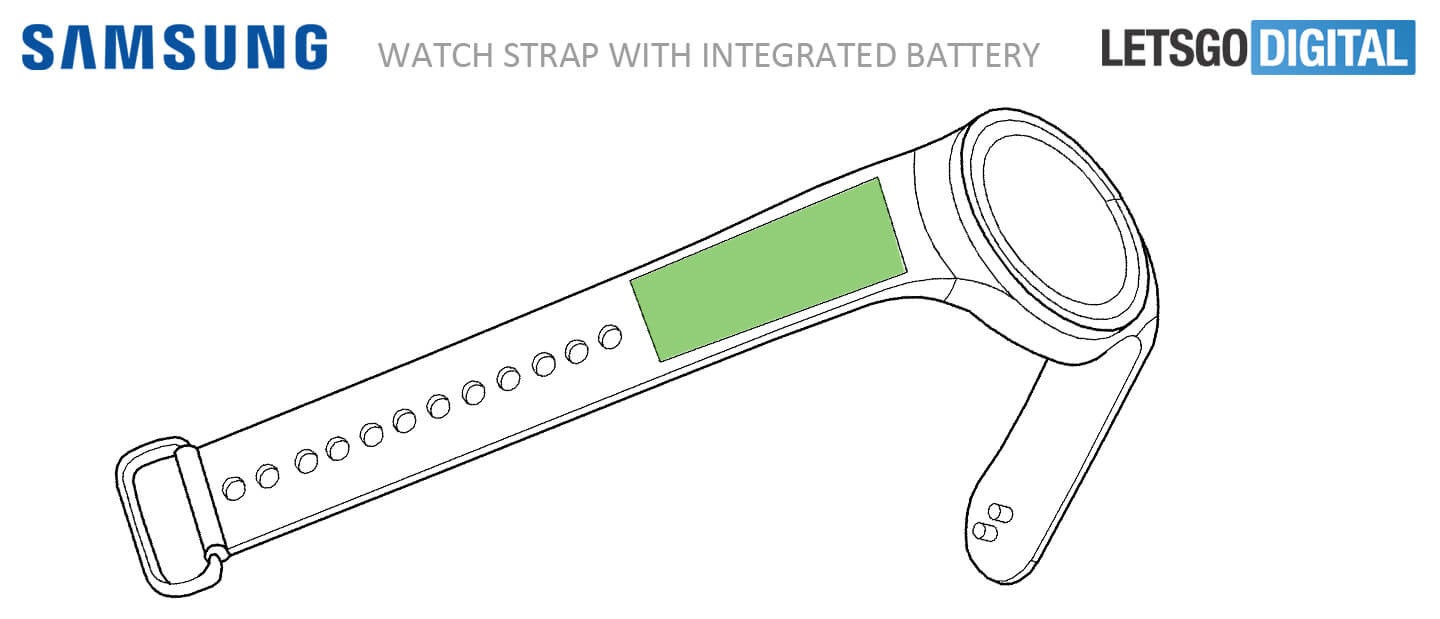 It appears that Samsung wants to improve the quality of
its smartwatch lineup
, which means the South Korean giant doesn't plan on giving up on wearable segment anytime soon.
A new set of patents filed by Samsung last month reveal some of the interesting features that the company wants to introduce in some of its next smartwatches, maybe even in the upcoming Gear S4 (or whatever the name).
The most important seems to be the solution that Samsung found to provide smartwatch users with more
battery life
. The South Korean company intends to sell watch straps with integrated battery inside. Obviously, the batteries Samsung will use must be flexible and very thin to fit in these watch straps.
Moreover, the application mentions the possibility of including not one, but two batteries placed on both sides of the watch strap. Even with the addition of the battery, watch straps will not be limited to a few materials, so customers will still be able to choose from many different types such as leather, polymer, rubber or fiber.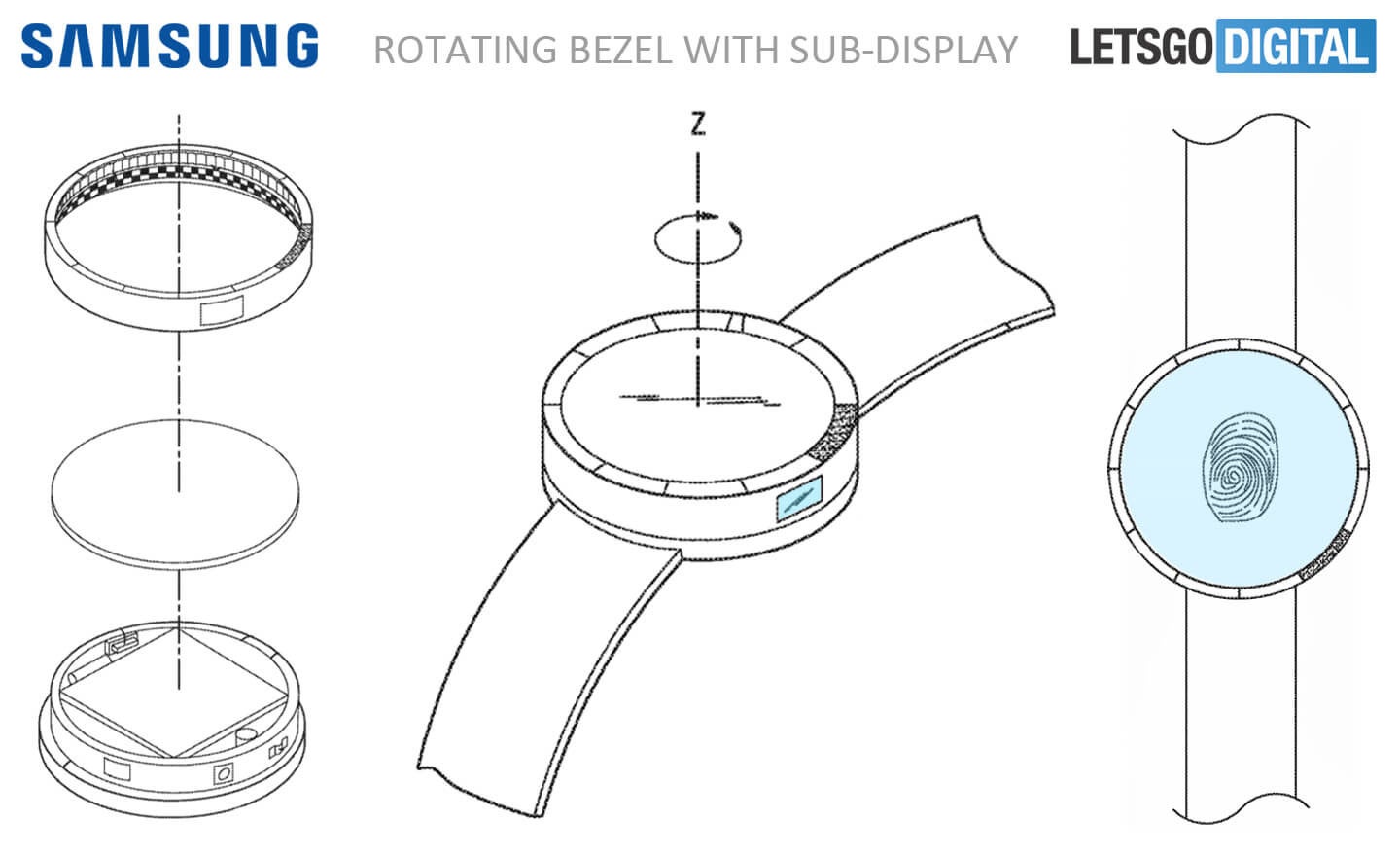 Since the battery will be moved from the smartwatch to the watch strap, there will be some space left where Samsung can include other components. Among them, Samsung mentions the possibility of adding a camera, a fingerprint or lighting sensor, as well as proximity, infrared and heart rate sensors.
Another intriguing new feature that we can expect from future
Samsung smartwatches
is the addition of some sort of rotating bezel with sub-display. Each time the user rotates it, he/she can access a different menu.
Although all these new features seem very exciting to have, it will be interesting to see how many of them Samsung will be able to actually include in its next smartwatch, presumably the Gear S4.